What You Need to Know Before Geo-tagging Images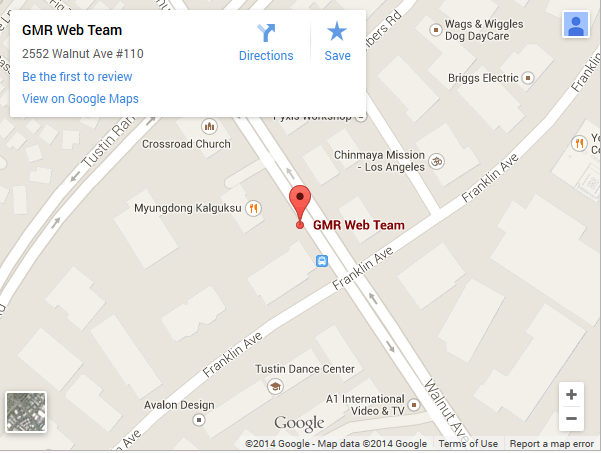 A relative newcomer on the SEO scene is the use of geo-tagging images as part of the overall website design for web pages, landing pages, and online marketing content. If you are still not sure what geo-tagging is or you want to know more about it, here are a few things you need to know before geo-tagging images on your websites, pages, and other online content.
What is Geo-Tagging? Geo-tagging is the use of location-specific information as part of an image's on-page data. This information is not seen by site visitors but it is seen and used by search engines. The primary benefit of geo-tagging is that it lets a search engine know your content is relevant to geographically restricted search queries, and the search engine will provide your content as part of the results given to the individual performing a search.
Who Should Use Geo-Tags? Companies that offer products or services to a geographically limited area would benefit most from geo-tagging, because it lets search engines (and searchers) know that the company is located within reasonable proximity to them, rather than halfway around the world. If a company operates on an international or global level, geo-tagging has virtually no benefit.
Related: Mobile Marketing: A Smart Tool for Local Businesses
How Can I Geo-Tag Images? There are a variety of tools you can use to geo-tag your site's images, or you can use a GPS-enabled camera that will embed coordinates into the images. The geo-tag data can also be manually coded into the image data, or you can use a geo-tagged sitemap for your webpages. In addition to images, you can include geo-tagged data and content on your entire website if it would benefit you to do so.