Our Story
Founded in 2004, GMR Web Team started as a small marketing agency focused on providing full-service marketing and development for all types of businesses. The more we grew, the more we realized how successful our strategies were within the healthcare industry...so we specialized. Today we work with physicians, urgent care centers, dentists, medical groups, and specialists across the nation to boost their online presence and grow their practice.
Our Mission
We're a marketing agency with the mission of helping patient centric healthcare providers grow and increase their market share. We believe that our mission will improve overall healthcare services because of our insistence on only helping providers interested in improving patient satisfaction. To achieve our mission, we understand that everything we do needs to focus on patient acquisition for the providers who agree with our philosophy of patient satisfaction improvement. That's why we've developed a formula that helps you achieve these three pillars of a successful healthcare business: 1) ongoing monitoring & improvement of your patient experience, 2) a stellar online reputation, and 3) a robust internet presence. We are known for turning down prospective providers who do not agree with our philosophy & marketing strategy.
We know there is no one-size-fits-all solution for healthcare marketing. Partner with us to craft your customized internet strategy and improve your patient acquisition.
Our Values
Results
Open communication and transparency are essential to driving growth and improvement. You'll know exactly how our strategies are performing and whether you're netting a positive return on your investment. Remember that our focus is always to get you more patients.
Relationships
Building trust is at the core of any successful business relationship. You are important to us, and we are always available anytime you need us. Don't think of us as your internet marketing agency, but as your internet marketing partner.
Integrity
We pride ourselves in upholding a high-reaching standard of ethics in our marketing practices. We'll remain transparent and will always consult with you before launching any campaigns or conducting any marketing efforts. We will only serve 1 practice per specialty within a 5 mile radius.
Innovation
We hold immense pride in our ability to innovate and stay ahead of the curve in the healthcare marketing sphere. We'll always keep you up to date on the latest trends and will keep you informed of innovations we can make in your marketing and patient relationship efforts.
Our Founder's Story
Wandering the corporate landscape as a marketing executive for 20+ years, Ajay was never quite satisfied with any of his positions. Whether it was the monotony of the job or quickly solving the problem he was initially hired for, Ajay yearned for more. After suddenly parting ways from his last employer, he realized he'd never have complete control of his destiny as a cog in the big business world. In 2004, he left the corporate world and started GMR Web Team – Ajay's attempt to give small-medium sized businesses the ammunition to compete with their bigger competitors through customized digital marketing strategies.
Ajay believes that no small business should be limited to basic, low-level marketing resources. He knows firsthand the struggles of a small business owner and believes that businesses of every size deserve the same opportunities as a corporate counterpart. His mission is to give small businesses the affordable and effective marketing resources they need to compete with large scale corporations.
To this day, his philosophy is rooted in our work and culture.
Featured On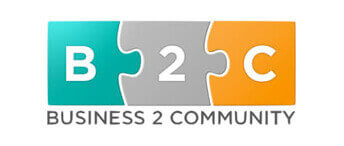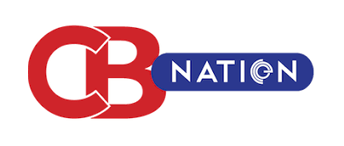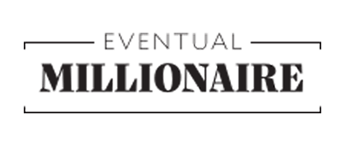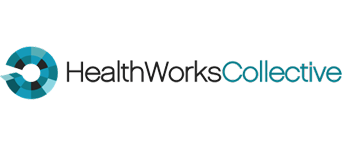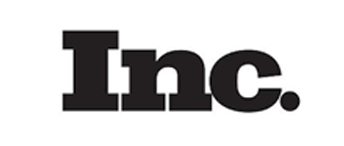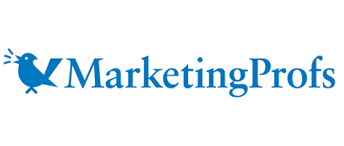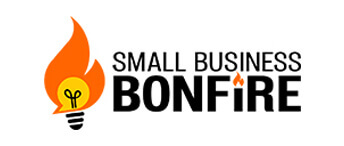 Our Team
We're a team that thrives on a positive and friendly atmosphere both in and outside of the office. In a digital age, we know that personal interactions drive successful and productive relationships among team members and clients alike. When we work with any healthcare business, they become a part of our team.