Leveraging Social Media to Meet High Profile People
Social media is becoming more and more of an important tool each and every day for people in the business world. In fact, it's one of the most important tools that a person can have if they're working on their own or running a small company that they've just started without a lot of contacts.
However, many small business owners just don't understand the best ways to use social media to help them get ahead. One way is to leverage social media to help you meet high profile and influential people who can help you boost your career through affiliation or by hiring you.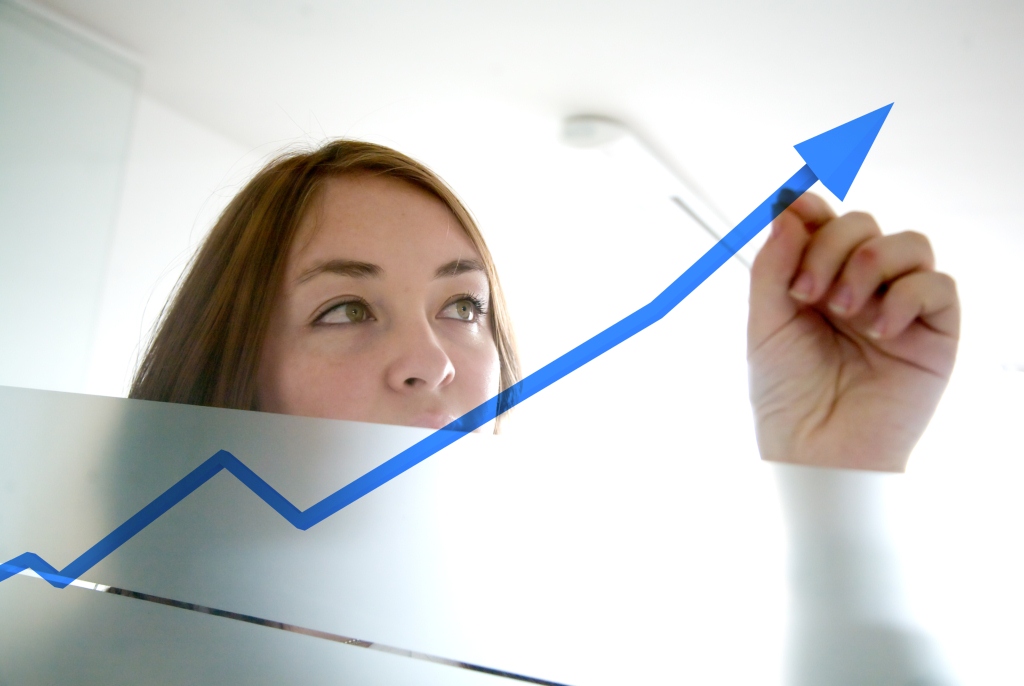 Use this guide to help you better use social media to your advantage.
Use Common Interests When you're connecting with high profile people on social media sites like Facebook, it's easy to get lost in the shuffle. After all, a lot of people in the business world want the same contacts that you want.
However, one of the best ways to use social media to get in touch with high profile individuals is to comment on your common and shared interests. Ideally, these interests should be ones that are a bit more under the radar. Contacting a business man to say you also love business isn't going to cut it.
However, joining a particular charitable group or social club may help you meet people that could otherwise be out of your reach.
Be Yourself One of the most important things about meeting high profile people is being genuine. Most of the people you want to meet got to where they are for a few reasons. They work hard, yes, but they're also a good judge of character, and can likely tell when you're not being yourself.
Instead of trying to impress a high profile person, share common interests and goals. Act like a real person that feels natural talking to a high profile individual, not a lackey that's just looking for attention and help.
If you do that, even on social media sites like Facebook and Twitter, you'll do much better and make more contacts.