5 Common Landing Page Lapses That Can Hurt Your Conversions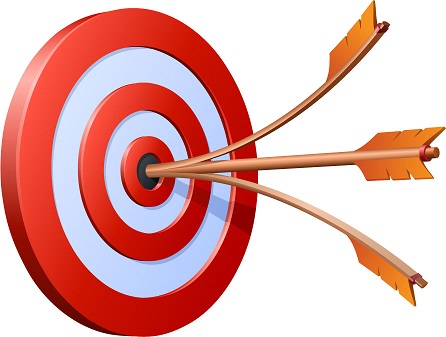 Getting visitors to your landing page is only the first step of conversion. Making the visitors convert is another hurdle all together. When visitors stop by your landing page, you want them to give you their contact information in exchange of the offer you have.
Related: How to Identify Landing Page Hotspots
How you structure your landing pages can determine whether you will have high or low conversion rates.
Here are 5 landing page mistakes you should avoid that make it difficult for visitors to convert:
Slow Loading Landing Pages
The online visitor is impatient and will quickly close a landing page if it takes long to load. Having many images, videos or audio files can increase the size of your landing page, making it load slowly.

Avoid using any media elements on the page that will not add value to the visitor's experience.

Lack of a Clear CTA
When visitors arrive at your website, they should know what to do next. You need to provide a clear call-to-action (CTA) on the next step the visitors should take. For instance, you may want visitors to enter their email address, call a number, or download an eBook and so on.

Make the CTA conspicuous and obvious. Ideally, the CTA should be in a highly visible button.

Irrelevant Copy
Your landing page copy should have relevant information that the visitor is interested in. The copy should be concise and formatted for easy skimming. Use bullet points and subheadings in your copy to make it easy for visitors to grasp your message.

Also, avoid using fancy fonts that may not be easily readable when viewed across different browsers.

Eliminate Distractions
Keep the visitor focused on your content by eliminating any distractions on the landing page. Elements like social media sharing buttons, menus, outbound links or inbound links should not be used on a landing page.
Not Optimized for Mobile
Make sure the landing page is optimized to be displayed well on mobile devices. Keep important content on the landing page above the fold. Moreover, avoid using plugins that may break the page or fail to show on mobile devices.