7 Easy Moves to Rise Upwards in the Your Brand Love Curve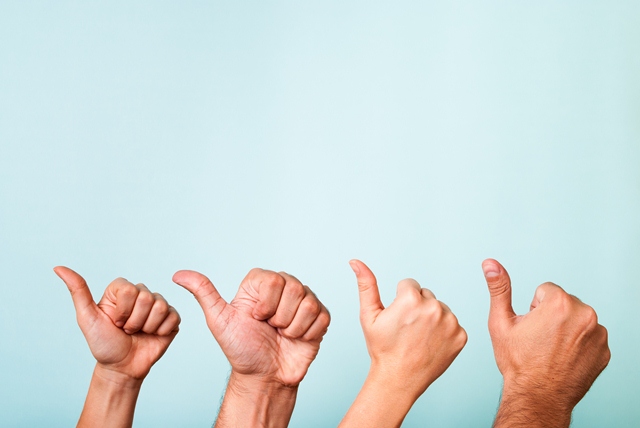 Reaching a target market through advertising is an important step in exposing a brand, but successful business requires going a step further. Customer loyalty should be your ultimate goal once you have developed brand awareness. Today's consumer values good deals, but part of that dynamic means quality they can trust. Here are some additional steps you can take to achieve brand loyalty.
1. Pay attention to product quality.
Focus your resource more on improving product quality more than scaling your business. Ever since the internet revolution took off in the nineties, consumers have been using it as a tool to find better deals and quality that meets their needs.
2. A soothing customer experience.
Reallocate your resources to improve the customer experience. In the past, too many businesses spent too much time and money focused on moving operations to an ideal location or developing clever marketing plans. Rethink your budgeting so that the customer experience is the top priority.
3. Make the ecommerce experience simple and painless.
If your ecommerce solution is too complex, you can be losing customers who may easily give up and find an easier check out experience from a competitor. Always remember that search engines make competitors just a few clicks away.
4. Do not underestimate word of mouth marketing.
Word of mouth marketing has always been a key to successful business, but in the internet age it's becoming even more important. Customers now learn from other customers by reading online reviews before shopping.
5. Find fresh ways to present your products and services.
Don't let your marketing ideas become stale. Constantly brainstorm with your team to think of product benefits. Don't assume that what has worked in the past will always work.
6. A 360 degree competitive analysis.
Study your competition and come up with solutions to problems they haven't addressed. No company on earth is great at everything, so learn to identify the weaknesses of your competitors and figure out how to upstage them.
7. Be the innovator and not the follower.
Share innovative ideas about your industry on your website. Become more important to your customers than just a product developer. Use your blog to convey you are a thought leader in your industry.