6 Golden Rules to Boost Your Website User's Experience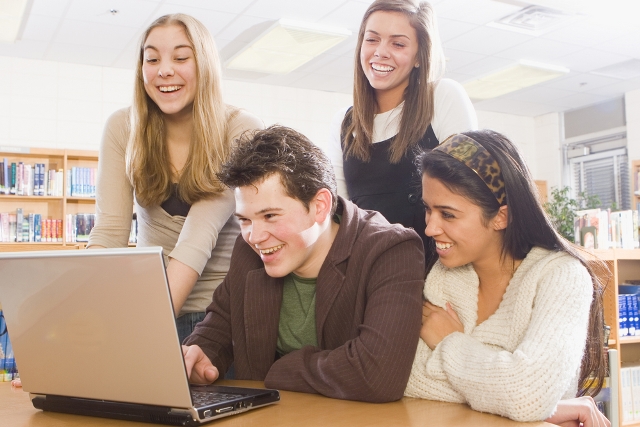 Website design is an important part of your online marketing strategy and should be tailored for the best conversions. Online visitors have a very short attention span and it's the work of the designer to capture their attention and strategically lead them towards the conversion path. Below are 6 rules designers should follow to improve website user experience and ensure the best conversion rate:
Avoid using too many links Avoid placing too many links on a page because excessive links can be distracting, which can confuse users when deciding on their next step. Your call-to-action (CTA) messages should be clear and relevant to the information visitors are looking for.
Improve design with heatmaps Use heatmaps to understand how visitors consume information on your site. Heatmaps can also help identify bottlenecks by showing areas with a high bounce rate or that are avoided on the website.
Use images strategically Incorporate images to set a mood for visitors and recall that emotion through relevant call to action buttons. Call to action messages should be displayed in conspicuous and consistent color on the website to stand out and be easily identifiable.
Balanced use of menus Use sticky or positioned menus to provide users with an overview of what they may be interested in. However, don't forget why visitors are on the page in the first place. Based on various actions, design the menus to automatically display or withdraw. For instance, the menus can be designed to disappear after having been displayed for a particular time without the visitor taking action.
Ensure responsive design Design your website to be accessible on multiple devices. Test the site on smartphones and tablets to ensure the design functions correctly. Use well-optimized images that will load fast on mobile devices.
Keep it clean Keep your design clean to make visitors feel secure while browsing your website. Use colors consistently and keep your menus relevant. Present information logically on your website and avoid having too many links, products or options, which will only confuse visitors and make the fall off the path to conversion.
Related: Web 2015: Design Trends That Would Rule Viewer's Heart