5 Ways to Surprise Your Customers This Thanksgiving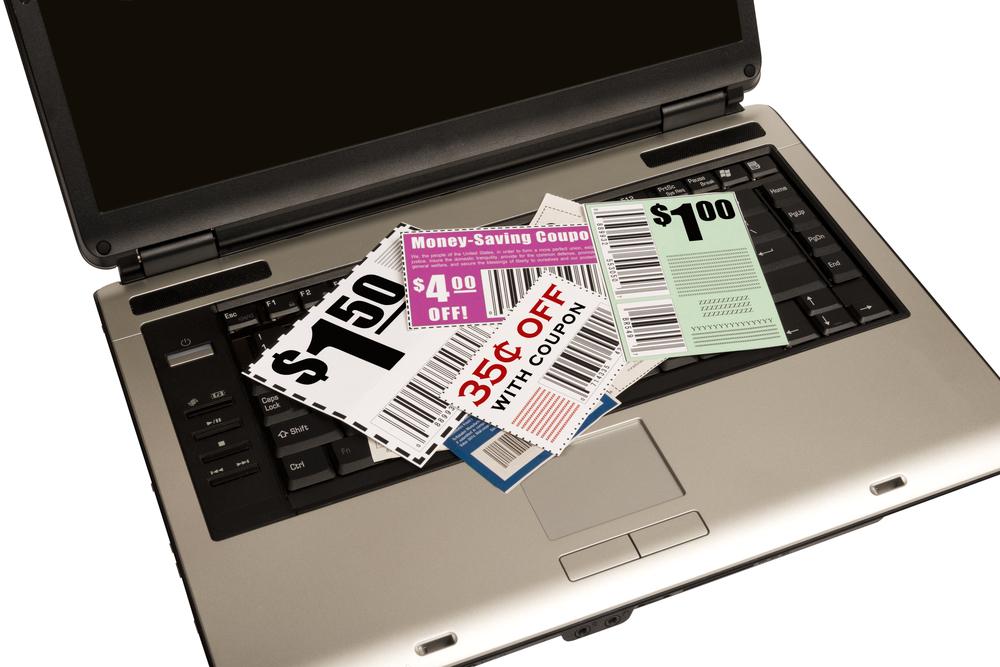 The holiday season is a time when most consumers are flooded with advertisements for sales, and companies are looking for ways to get them to buy as much as possible. For the savvy consumer, this can feel a little overwhelming, and it can even make some people resentful of the companies they do business with.
If you don't want your company to be a part of the group consumers resent for their relentless holiday pressure, chances are you'll need to do something to show them that you value them for more than the money they send your way. Use this guide to help you find the perfect way to surprise your customers this Thanksgiving and show them that you really are thankful for their loyalty.
Related: Time to Honor Our Harvesters: Happy Thanksgiving Day!
A simple gesture can increase sales and give your customers a smile. Happy Thanksgiving!
Send Thank You Cards. Personal thank you cards might sound like a simple gesture in these days and times, but believe it or not, they can really still touch people and make them want to work with you. If you do send thank you cards, always make sure you include a personal note and write them by hand whenever possible.
Offer Discounts. Everybody loves discounts, but you don't want to have a sale. What you want to do is give your customers a certain percentage off their next order in the next quarter. That way they won't feel like you're pressuring them to buy.
Donate to a Favorite Charity. Instead of a card or discount, making a donation to another company or customer's charity of choice is an ideal way to say thanks. Charitable donations are also looked upon kindly during the holiday season.
Buy Lunch. For great customers that you want to see face-to-face, nothing can beat a free lunch. Of course, the check will need to be on you, but it's worth it for the good customers.
Give a Free Gift. Part of your product line is ideal, but even holiday related items like mugs can make wonderful gifts that show you care about loyal customers.
Related: How to Gear up Your Website for the Shopping Season