Strategizing Digital Marketing for a Mid-Sized Business
In this tech-savvy world, people have moved to the internet as a way of marketing their business. Digital marketing is strategically utilizing social media platforms, emails and websites to market your business.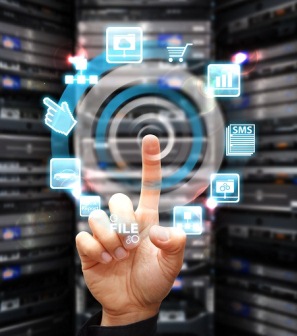 How to Strategize Digital Marketing for Your Mid-Sized Business
Know Your Budget: For a medium business, you definitely need a cheap way to digitally market your business. On top of the cost of starting the business you really can't afford to incur any more expenses. You can use a social media network to market your business. This could be something like Facebook or Twitter. It is a cheaper effective solution that will help you stay within your marketing budget.
Know Your Marketing Goals: Know why you want to use the digital market to advertise your business. Could the reason be that you want more people to learn about your business or could it be that you want to increase the number of customers? No matter what your reasons could be, ensure that you prioritize them before moving forward with your digital marketing. Knowing why you want to do something will make all the difference is doing it properly
Know Your Customers: You need to know who they are, their age and browsing tendencies. In other words know your target customers. Align your business with your target customers. For example if you are a mortgage broker, you will be targeting the older generation. In such a case, you'll need to advertise on websites that are frequented by the older generation like LinkedIn.
Choose Your Digital Medium: This means that you will need to choose the best technology tool to market your business. You could use emails and blogs or even social media platforms to do your marketing. Using the push method where you don't ask the customer's permission to do the advertising may be more effective for your business or you can use the pull method where you ask the customer's permission to post your material. Each method will vary on your target customers and marketing goals.