A Guide to Go Mobile-Friendly As Google Watches Out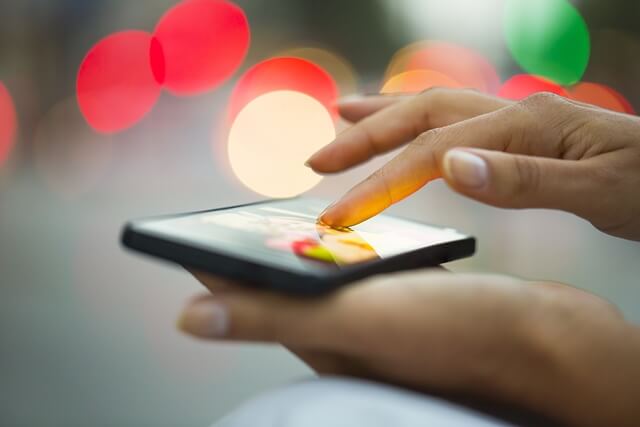 More and more people are using the Internet on their mobile devices, it is important for all webmasters and business owners to adopt changes as per the industry standards. Google has also announced recently that mobile friendliness will be considered as ranking signals. Therefore, people are looking for ideas to make their website compatible to the changes suggested by Google.
Keeping all such needs of modern business owners in our purview, we at GMR Web Team are going to do a series of blog posts focused on importance of mobile friendly website design and how you can optimize your website for the incoming mobile traffic. We will also share our expertise in responsive website design and mobile compatible development with the world.
A preview of some of the segments that we will cover:
How to build a mobile friendly website from scratch
How to convert old design into responsive website
When to think of choosing a Mobile website and Responsive Design
Cost factors involved in mobile friendly websites design and development
Managing communication with developer/ agency involved in design and development/ how to and best practices checklists
Optimizing a mobile website for Search Engines
Mobile web for local/ small business
Mobile web for large ecommerce sites
Mobile web for professional/ individuals
App Analytics and App marketing
Our first blog of this series will be published on Tuesday 24, 2015, and we will conclude this on 21 April when Google will roll out Mobile Search Update globally. In between, we will keep modifying the list of topics from segments mentioned above, but feel free to share any specific topic/segment that you want us to cover in the comments.