6 Healthcare Marketing Trends In 2018: How to Leverage Them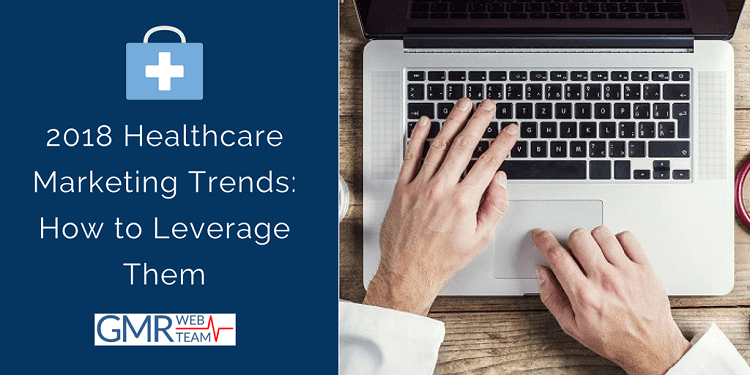 Healthcare marketing is in evolving phase and physicians are decision makers in this transformation. In the new healthcare delivery model based on transparency, quality outcomes, and patient satisfaction, patients are now at the center of every healthcare marketing strategy. Here are healthcare marketing trends in 2018 that you need to implement in your marketing strategy for providing better patient experience and generating more revenue for your healthcare business:
Conclusion
Healthcare marketing is certainly going to take new turns even in 2018 and doctors/physicians are advised that they keep an eye on what new practices and trends have taken their existence and how they can leverage them for the success of their own practices. Because you don't have enough time for that, you must partner with a healthcare marketing agency who will keep you at the front on all fronts of online media. Share your thoughts on this blog in the comment box below. Also, tell us what new trend(s) you think will be leading the healthcare marketing in 2018.