2013: The Year That Saw Link Building Strategy Suffer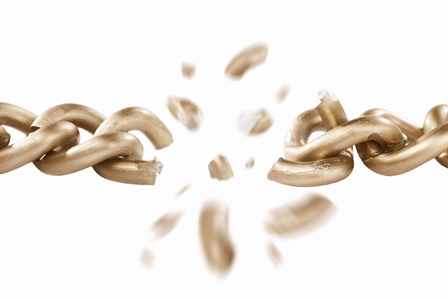 Link building in 2013 underwent a serious identity crisis. The major factors that led to the death of link building revolted around Google getting smarter and the users getting even savvier. Therefore, the traditional links were slowly getting clouded by Google shopping ads, image and news results. This made it even harder for a successful link-building since it was hard to figure out what exactly you were building for. Therefore, the success of link building in the preceding years was slowly diminishing. The various stages that link building went through are:
The disappearance of the traditional blue links. The introduction of various image and news results from Google made it hard for link building to surface.
In the year 2013, link building was replaced by content marketing. However, the approach used in link building is quite different from content marketing. Link building is a tactic used by internet marketers when they want to get more links to a page. Content marketing on the other hand, content is created specifically for a set of users and making it available when the targeted audience is ready to absorb it.
It was renamed link earning. Online entrepreneurs thought that link earning was a better description since it describes what they do. Link building implied taking aggressive actions in an effort to get links. However, link earning implies that the audience themselves will want to get links since the content deserves linking.
In spite of having to undergo all these changes, it is still evident that link building has suffered a great deal and there is little hope of the strategy surviving in 2014. Since Google relies on links to be able to make its rankings, it cannot just take verbal endorsements when ranking. The link building process is also very tedious and time consuming requiring a lot of research.