Your Online Reputation Precedes You​
---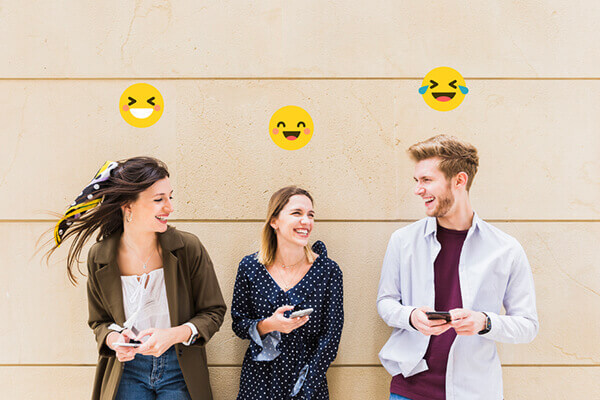 When is the last time you bought a product without checking reviews? How influenced were you by the reviews you read? In today's world, this is the conundrum every business faces on a daily basis. Reviews give people the confidence to complete a transaction or pick up the phone and call you.
To put this in perspective, according to Marketingland.com, a whopping 90% of buying decisions are influenced by online reviews.
That means if you're trying to do business on the Internet, it's critical that you have an online reputation development strategy to obtain positive reviews and respond to all reviews - both good and bad. Moreover, you need to be proactive to intercept and reach out to unhappy customers before they write negative reviews. This requires meticulous care and over watch. Unlike a traditional online reputation management strategy, a reputation development strategy focuses on building your reputation - not just damage control.
GMR Web Team has developed a unique, patent-pending proprietary software to help you build your business online reputation and measure customer satisfaction. Let your audience be your voice.
Here's how it works:
---
Automate text and/or email follow up reminders for reviews
Real time management reporting of customer satisfaction
Easy-to-use interface and
tools
---
Here's how it will build your online reputation:
Capture positive customer feedback and intercept negative customer feedback
Allows you to maintain complete control over your business online reputation
Gradually accumulate positive reviews to improve your standing on popular reviews sites like Yelp, TripAdvisor, Google+, and Facebook
---