Optimize Love: How to Sell Well with PPC on Valentine's Day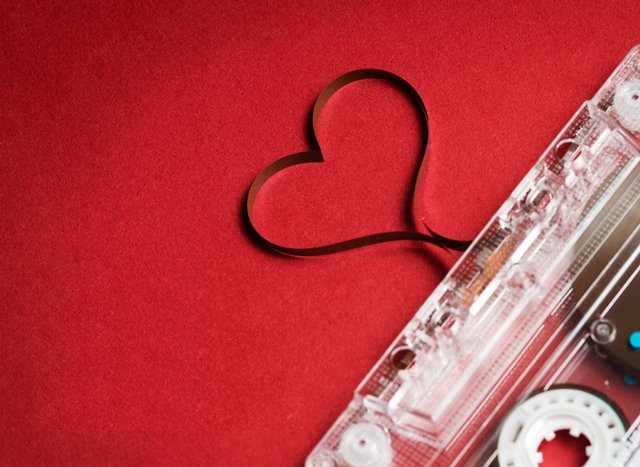 Valentine's Day brings retailers about $13 billion each year as over 60 percent of consumers participate in this annual celebration of relationships, according to the Retail Advertising and Marketing Association. Here are some ways that your online business can capitalize on this loved filled day.
Start Your AdWords Campaign Early
Some online retailers begin their AdWords campaign for Valentine's Day as early as January. As long as you get the campaign going the weeks leading up to February 14, you will have an advantage in comprehensive reporting and retargeting. You can still reach last minute shoppers on Valentine's Day.
Related: 5 Costly PPC Mistakes That Should Be Avoided
Analyze Previous PPC Metrics
By reviewing last year's Valentine's AdWords campaign stats, you can refresh your memory as to what worked in terms of best-selling products and how your business performed compared with competitors. Concentrate on items that specifically relate to lovers. Some of the most cherished examples include candy, cards, flowers, jewelry and food.
Build Strategies Around around Valentine's Keywords
Use popular searches related to Valentine's Day from the past few years. Then create a keyword strategy for this year's campaign. Popular searches for this topic have been "Valentine's Day meals" and "DIY Valentine's Gifts."
Make Specific Landing Pages Using Romantic Terms in Ad Copy
Make sure that your website includes specific landing pages with relevant products for Valentine's Day. You can boost your click through rate by recycling common terms related to couples such as "romance" and "love." In addition to using keywords that reflect relationships, be sure to use such relevant terms in your ad copy. Here are some examples:
flowers
sexy
getaway
baskets
dating
lover
Target Market
You can reach specific shoppers with the demographic targeting tool in AdWords. Be sure to consider age, gender, household income and parental status. Use remarketing strategies for new shoppers and adjust your PPC budget.
Valentine's Day Sales
The days leading up to Valentine's Day favor online shopping. But the day itself tends to favor in-store shopping. Keep this important fact in mind so that you can shift your focus to the mobile market with geotargeting.
Related: Adwords User? How PPC Audit Makes Your Account Efficient