UX Mastery: Much More Than Just Design Thinking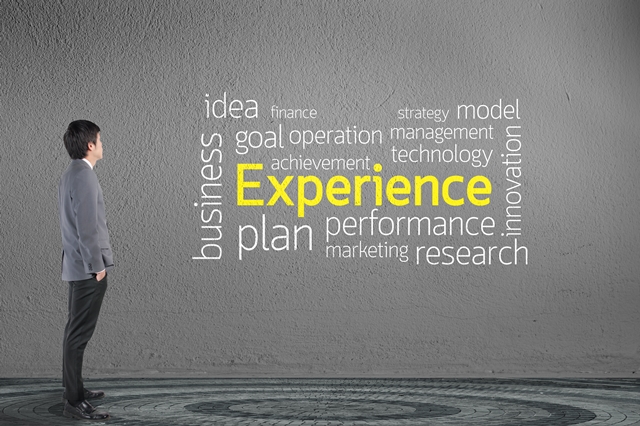 These days everyone with a website knows about UX design, but not everyone knows how to implement it successfully. Mostly, people believe that UX design is akin to design thinking. And then there are those who believe that the latest innovations combined with optimization will always deliver the outcomes they want.
Truth is to understand how to successfully implement UX design; you need to understand how it is different from design thinking. Here are four things you need to know to master UX design.
UX design is not the same as design thinking.
While it is true that design thinking plays a key role in UX design, by no means is UX design defined by design thinking. UX design goes beyond design thinking to include business strategy, brand, and the way the website makes the user feel. The goal, of course, is to make the user happy.
UX design is owned by the design team
Everyone involved in creating a website "owns" the responsibility for UX design ? writers, videographers, web producers, project managers, etc. Website designers need to work together to deliver an easy user experience.
The latest is always the greatest
The best websites don't use the latest, "greatest" tools just because the tools exist. The best websites use tools that truly enhance the user experience. Sometimes new innovations make websites less user-friendly because they complicate navigation, interrupt information gathering, and/or simply make the website less than effective.
UX design will always work the first time
Just because you have everyone on board, combined content and design perfectly, and created a website that is easy to use, it doesn't mean it will resonate with your audience. Creating an optimized website might take time; tweaking and committing to studying and understanding what your users want and expect from your site.
Related: 6 Golden Rules to Boost Your Website User's Experience