7 Tips for Offering an Outstanding E-Commerce Customer Service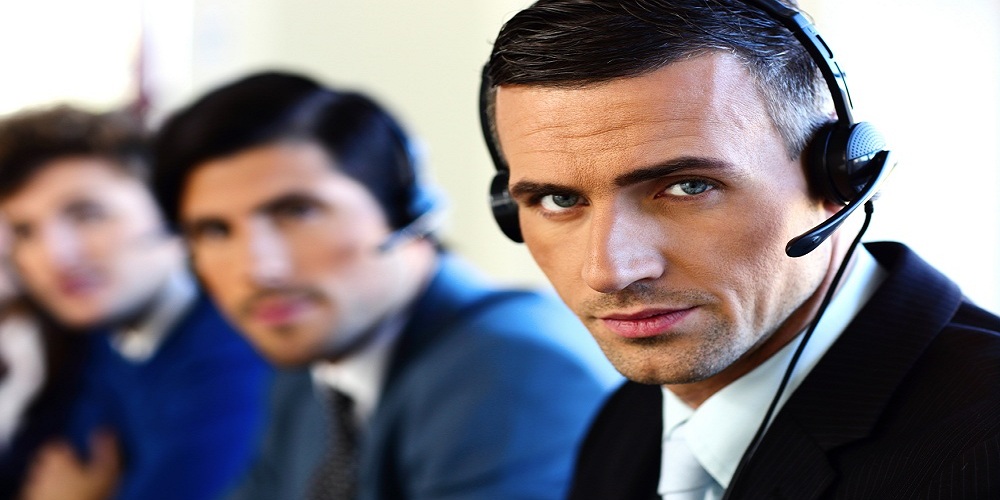 As online customer reviews begin to overshadow traditional marketing, good reviews can help boost your business. That's why it's important to make sure your e-commerce website design is as user-friendly as possible. Here are some tips to protect your online reputation.
Review your customer service history
By revisiting old messages with customers, you can develop an idea of what your strengths and weaknesses are regarding customer service. If you've had frequent complaints about the checkout process, you need to rethink your e-commerce website design.
Make your contact information clear and easy to find
One of the main things people look for on websites is contact information for future use. They may not have time to click a contact link while they do research, but may contact you later. So make sure your contact information is easy to find from the home page.
Offer quality shipping service
If your business ships physical products to customers, make sure that you are not cutting corners or putting too much burden and responsibility on customers. Missing or late shipments can become credibility burners if you use a cheap shipping service.
Be friendly about your returns policy
Since online business now depends on building customer loyalty, be clear that your returns policy is at least fair to both your company and the customer. It should be a policy you can afford, but it's also true that offering hassle-free returns helps conversions.
Monitor your social media page
It's a good idea to stay on top of your social media page to make sure that your customers are satisfied. If they are not happy about a purchase, there's a good chance they will let you and your followers know about it on social media.
Focus more on retaining customers than attracting new ones
Studies show it is much more economical for businesses to retain customers. You can do this by offering quality products, online customer service, and competitive prices.
Answer customer concerns quickly
Offering fast turnaround time when customers contact you is now essential since competitors are just clicks away.
If you want to learn more about improving your customer support skills, click here to explore Hubspot's Ultimate Guide to Customer Support.