8 Questions You Must Ask for Your Company's Online Image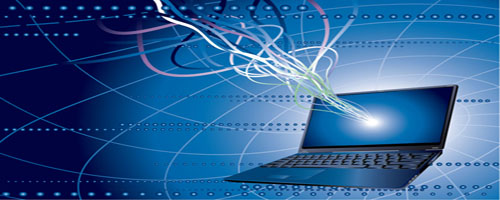 Every now and then you should ask questions about your website to make sure it is helping your business as best it can. The following questions and answers may help fine tune your online image.
How do I check what people are saying about my business online?
Searching your business name in Google using the term "reviews" will help you find reviews about your business.
How can I be notified about online mentions?
By creating a Google Alert, you can get free automatic real time alerts in your email. The alerts can be based on multiple keywords.
How can I measure the online reputation of my business versus competitors?
Online reputation comes down to user impressions and reviews. You can create a value system that distinguishes between positive and negative reviews then compare with competitors.
How well does my website positively project my business reputation?
Since your website is your online identity, you need to make it as relevant as possible to your target audience. You should make sure that your website outshines competitors in your niche.
How can I find out what people are saying about my business in social media?
You can create your own Facebook page, which will provide plenty of data, such as number of comments and likes posted on your profile.
How concerned should I be about comments on review sites?
Online reviews, especially on review sites, have become more powerful than word of mouth and have become important to marketing. Look at reviews as opportunities to learn about your market.
How should I respond to negative comments?
It's better to avoid responding to negative reviews on Yelp since the more you respond, the more you're helping drive more traffic to the negative comment. Responding can make situations worse.
How can I manage my online reputation?
There are both free tools and more elaborate services to choose from to improve your online image. Addict-o-matic is a free tool that keeps you updated on new strategies. Paid services that help resolve more complicated disputes include Reputation.com and Brand.com.