5 Essential iPad Applications for Small Business Owners
As an entrepreneur, you need to be aware of your resources. Lets have a look at 5 iPhone apps that all entrepreneurs should be using: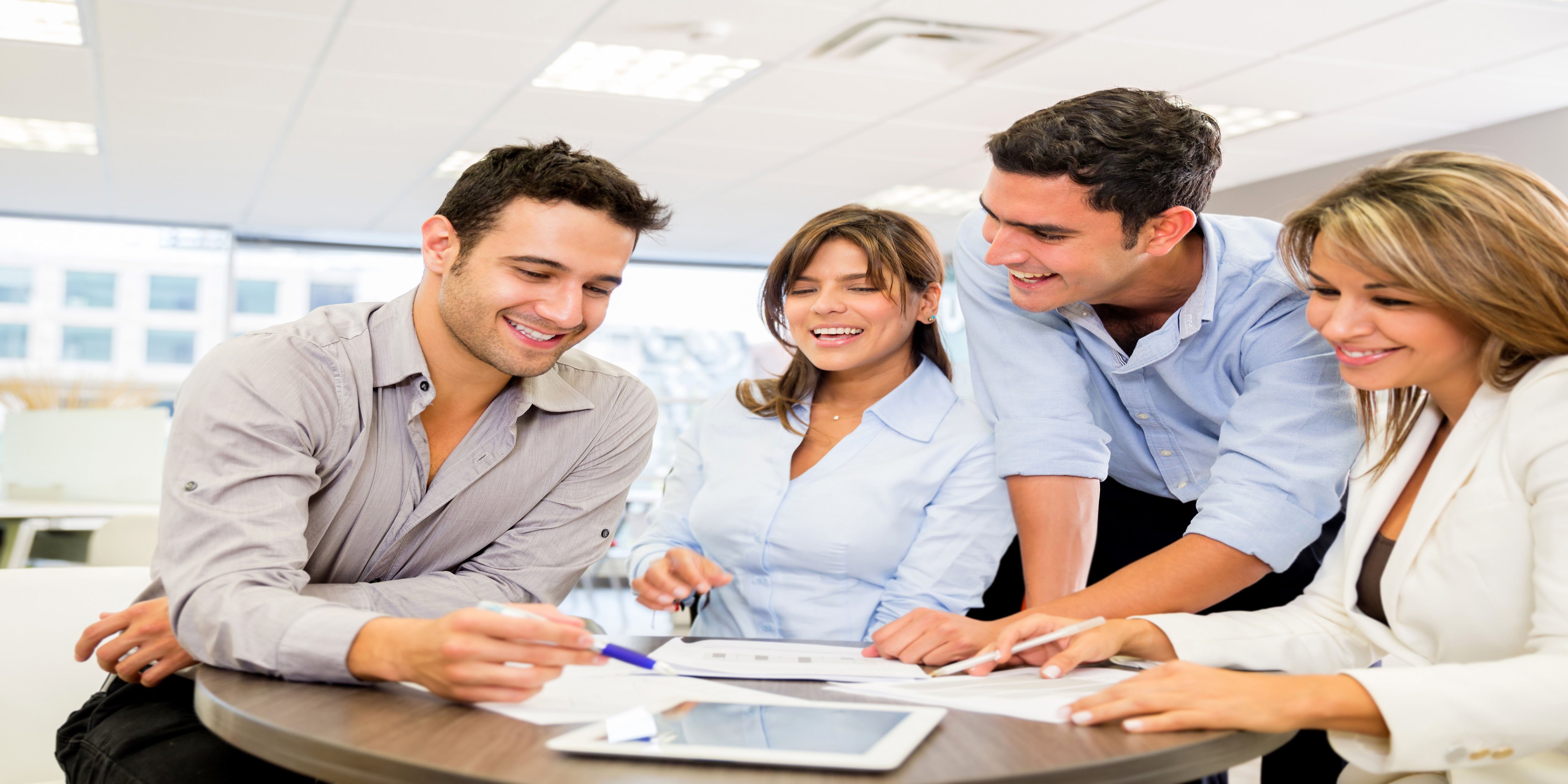 Yelp
You may be an entrepreneur, but you could find yourself assuming the role of an internal event planner. Consider using Yelp when looking for venues for your event planning needs. Yelp has thousands of listings of local businesses that have great reviews on everything from the venue, to then staff to the food served (if applicable).
Flightboard
This app is great for travel related business. It allows you to track flight arrivals and departures globally, so you can be up to speed on whether or not one of your sales reps landed on time to meet a client. It will also let you know if your flight is delayed before you arrive at the airport. Additionally, it can make planning your next business trip a breeze.
Google Drive
As easy as it is to use, Google Drive will jump through hoops for you. Google Drive is cloud software that allows you to keep all of your documents, spreadsheets and presentations in one secure location. This means that you never need to go looking for the notes from last weeks meeting. Simply name your file and return to it when you need it, again. All changes are saved automatically, so there is no need to worry about losing anything. Additionally, Google Drive allows you to share documents with colleagues or clients, so that everyone is on the same page.
Accuweather
The more you know, the better you can plan. Check the weather anywhere in the world with Accuweather, and be prepared for climate changes in the different regions of the world.
Tripit
Tripit allows you to plan your business trip completely online, without making a single call. Arrange everything from transportation to housing, and from flight itineraries to boarding passes.