4 Tips to Stay Ahead of Competitors in PPC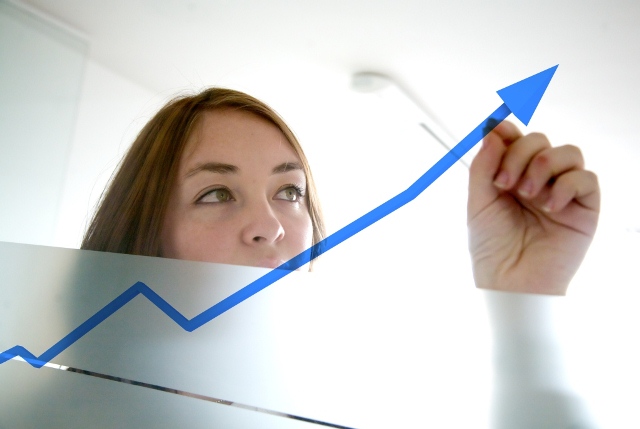 If there are any lessons to be learned, or even advantages to be gained from tough times for businesses, then it's an increased awareness not only of what customers want, but what your direct competitors may be doing better than you.
It doesn't matter how brilliant a single PPC campaign of yours might be, or how effective it was in turning clicks into clients, you can bet your next quarter's profits that the competition has digested every aspect of it, found the flaws, and is currently planning to do the same, only better.
Related: Successful Adwords Campaigns Declassified
So how can you stay ahead at least most of the time? These four tips may give you some useful pointers.
Keywords - How much are you spending? How much are your competitors spending? If there are direct, specific keywords relating to your business, or to a specific campaign, these are important factors to go through with a fine-toothed comb. So how can you do this? An affordable solution is to use a program, such as SEMrush, which will provide you with this information, and tell you the state of the bidding on those precious keywords.
Don't Play Dirty - But by the same token, there's no need for you to play nice. If the competition is in the same sector but has a different brand name, consider which keywords they might be using. You can bet they are doing exactly the same for your company; just that small shift in your thinking can take your advertising in a whole new direction.
Why are you Unique? - Step back from the automatic response of "because we're the best" for a moment, and consider what it is that you bring to the market that no one else providing your product or service does. Don't be afraid to step away from selling the brand - for example, you might have awards for customer service, or for reliability, or any number of other things that should have customers flocking to you.
Keep Learning - Although still relatively new, the industry is changing constantly. Don't develop gaps in your knowledge. Subscribe to the top PPC blogs to stay up to date on all the changes that Google rolls out!
Related: 10 Tested Ways to Create a Perfect PPC Landing Page