Streamlining Your Social Media Accounts = Productivity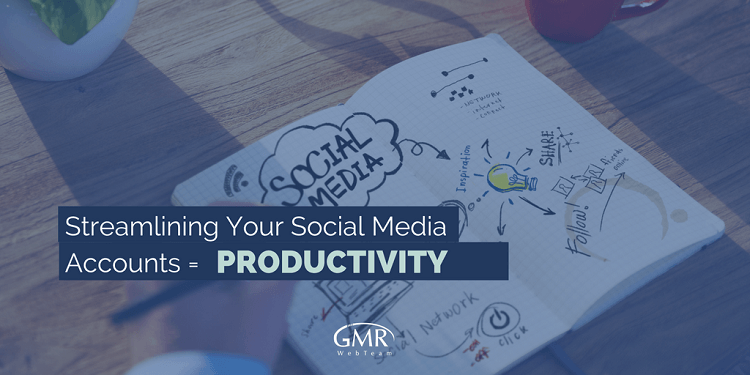 Social media is a great platform for businesses to get new leads and improve their brand awareness. However, creating, distributing and managing content on different social networks can be challenging for small business owners. Without a full time social media manager, you can easily get overwhelmed and waste time with
social media marketing
. However, you can turn things around and improve productivity by using a number of techniques. Below are six tools you can use to streamline your social media content creation and distribution.
1. IFTTT
You can use IFTTT to automate social actions. This free tool works based on recipes (a series of events) that happen when a specific action occurs. For example, you can create a recipe to have a tweet sent out and a message shared on Facebook when you publish a new blog post on your blog.
Here are some popular IFTTT recipes
---
2. Twitter List
Right in Twitter is one feature that is useful and effective in managing your marketing. This is the Twitter list.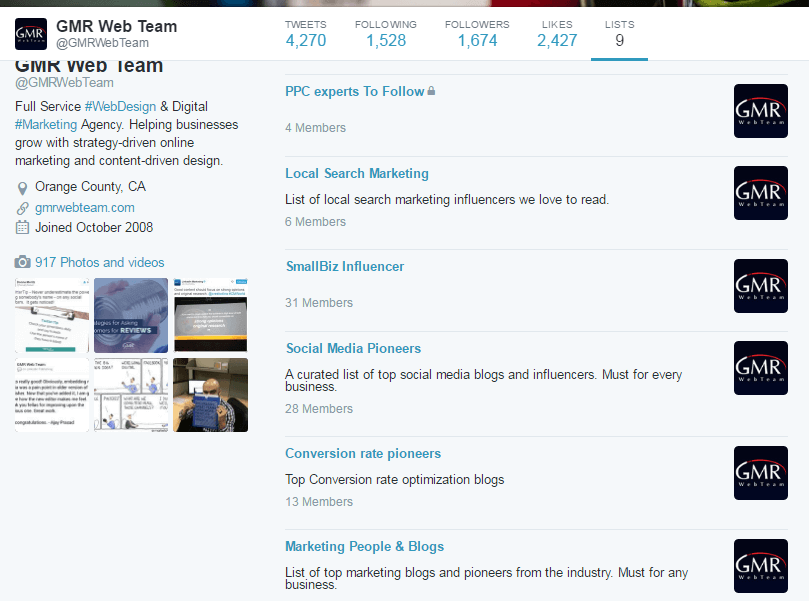 You can use Twitter lists for a variety of things, from finding r to curating content, creating mini-communities to putting together a list of clients. Check out this article from Buffer on different creative ways you can use Twitter lists.
---
3. Buzzsumo
If you want to analyze your competitors to find out which types of their content leads to the most engagement, you can use Buzzsumo.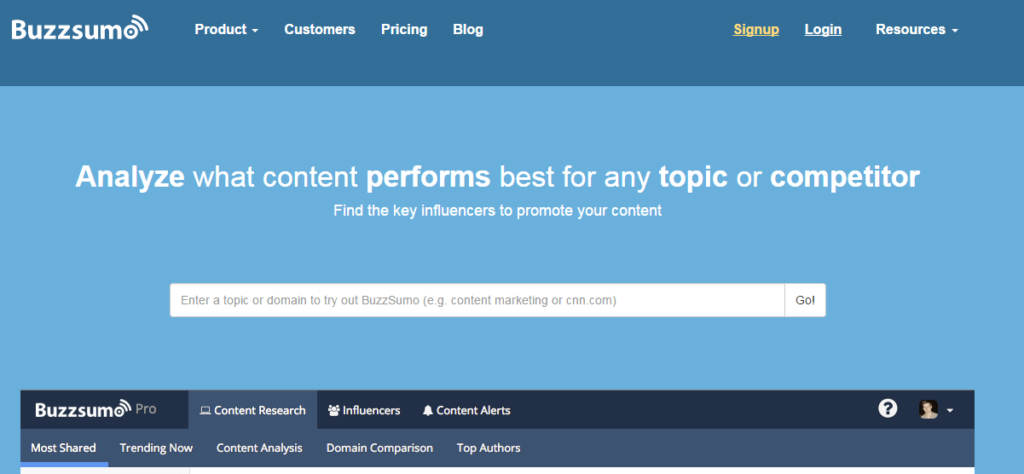 The tool allows you to find content that resonates well with your audience based on its popularity on social media sites. To find content for your campaigns, simply search a keyword in the tool and filter the results based by date.
---
4. Followerwonk
If you want results from Twitter marketing, you need this tool. Followerwonk allows you to search Twitter bios or profiles based on any keyword.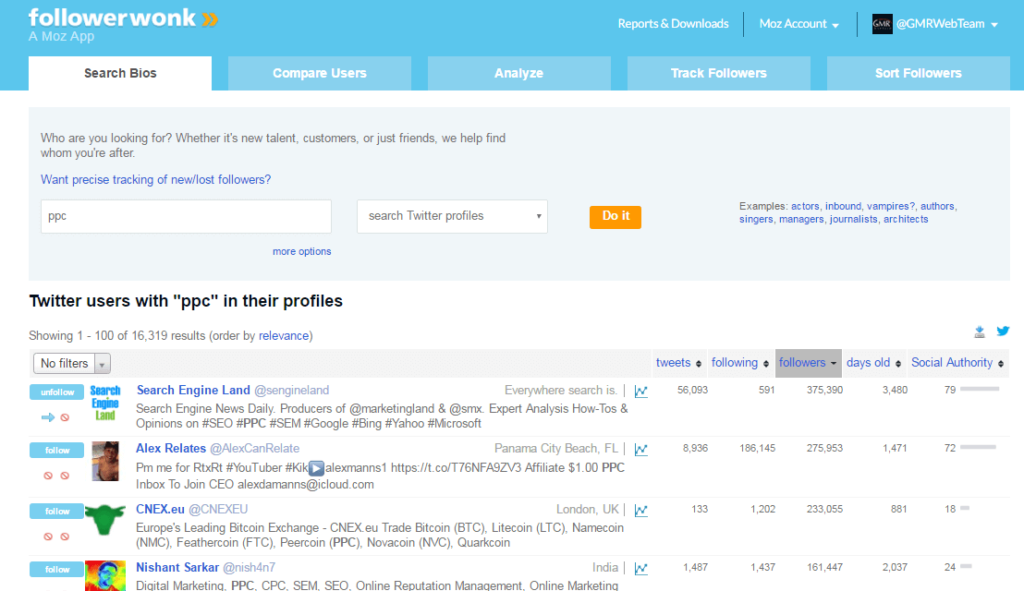 You can use it to build influencer lists that you can connect with later on. The tool also allows you to see the most engaged followers of your Twitter account that you can reward or connect with personal messages.
---
5. Quuu
You can use Quuu to curate content for your social media accounts. When you have this tool, you only need to select the content categories that your audience will want and after this, you will get hand crafted content on your Buffer account. You can edit the content to match your brand voice before scheduling it for publishing.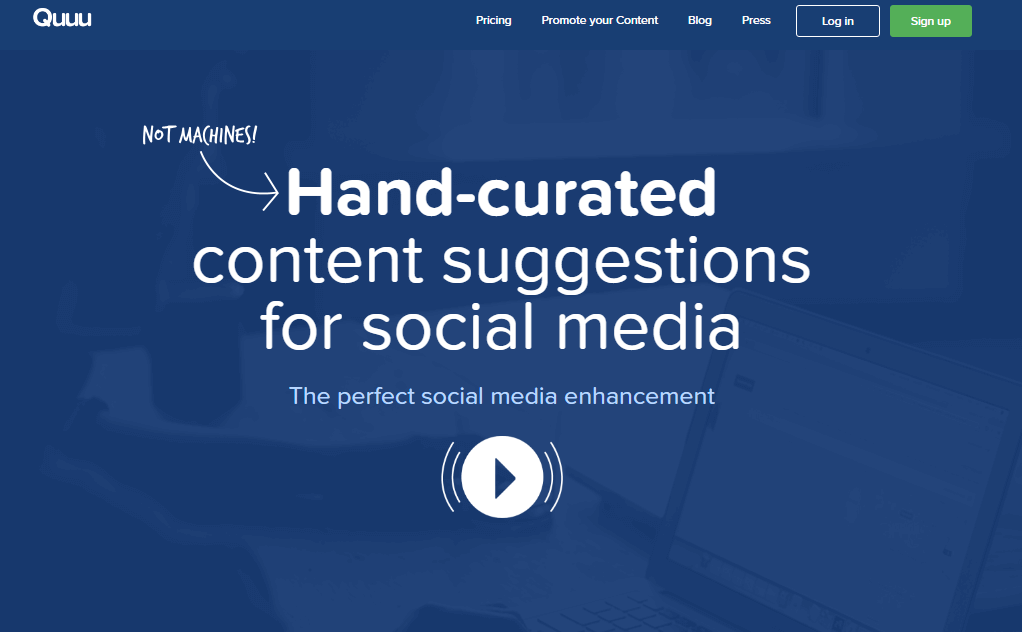 ---
6. Coschedule
If you use WordPress, you probably know how time wasting moving back and forth between different dashboards can be. To eliminate this, you can use CoSchedule to manage your social media and blog publishing.
When you install the WordPress plugin, you can schedule blog posts, assign specific tasks to people and collaborate with different authors on a post. The plugin also has an easy to use drag-and-drop interface. The above are some of the tools you can use to streamline your social media content marketing.