Simple PPC Ad Tests for High Conversions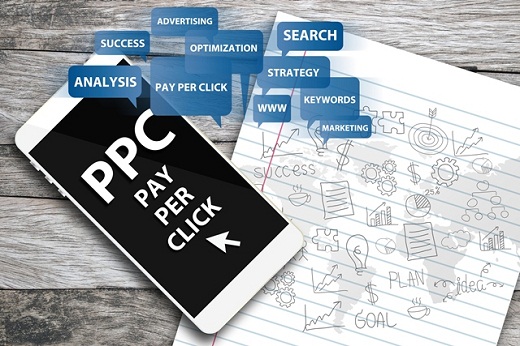 One of the best ways to make sure that your PPC ads are working is to run simple tests. Unfortunately many marketers get caught up in other aspects of their work and don't take the time to run these tests, even though they don't require much time or effort.
Here are some simple PPC ad tests that will make your campaigns more efficient.
Test Ads Side by Side
The key to testing your PPC ads is to upload two sets of ads to your AdWords account and then compare the metrics. You need at least two ads in an ad group to run effective tests. Keep in mind that the relevance of tests is different for each marketer.
What works for one marketer or campaign might not work for another. That's why it's important for you to determine which metrics matter to your business the most. In some cases you may see increased values for some metrics that do not relate to your bottom line, although click through rate is a fair and universally significant metric.
Related: 7 Actionable Methods to Increase Landing Page Conversions
Sample Test: Characters in Display URLs
Test the effectiveness of the characters you use in display URLs by comparing the click through rates (CTRs) and conversion rates. Download your ad report and then make adjustments to your display URL. Then upload new ads and compare the metrics with preexisting ads. You might, for example, compare a URL that includes a city name with a URL that includes a product name.
As long as the display URL is consistent with the landing page URL, you can experiment with extensions, using up to 35 characters. Extensions can relate to site links, call, product, location or social in AdWords. When it is unclear which ad is more effective, use the "impressions-until-conversions" metric to clarify the winner.
Other Tests to Compare CTR and Conversion Rates
Prices vs. price ranges in your ads
All capitalized words vs. just the first word and proper pronouns capitalized
Headlines ending in question marks vs. periods
Call to actions vs. informative benefits
Your top keywords vs. your competitor's top keywords
Customer testimonials vs. promotional content
Related: 4 Tips to Stay Ahead of Competitors in PPC