How to Outsmart Sales Management Challenges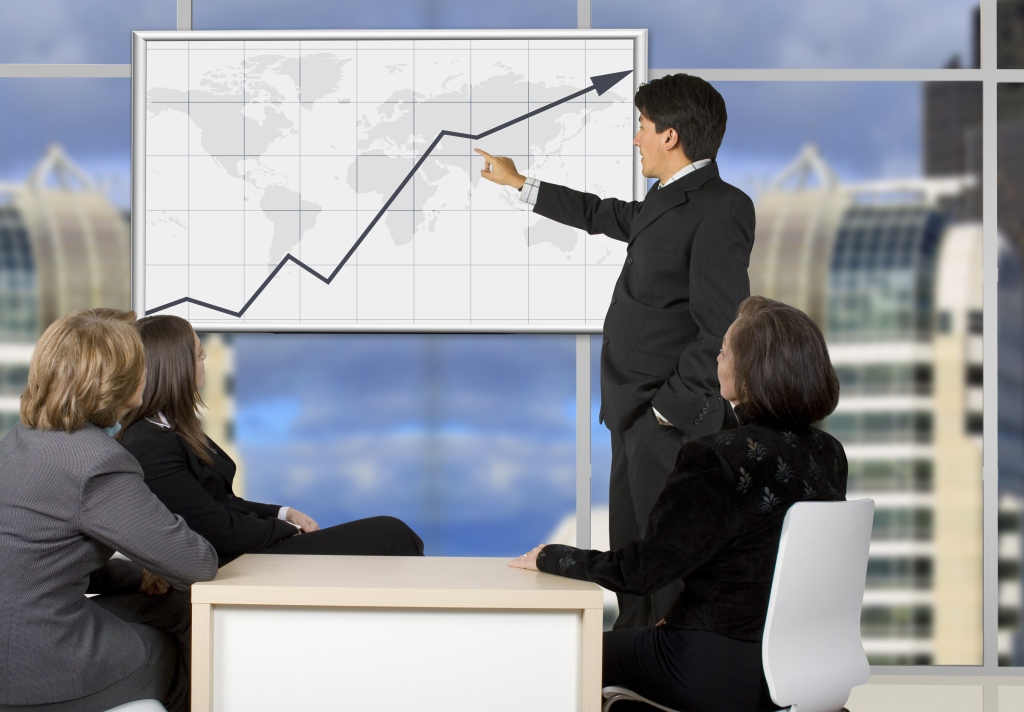 There is a very thin line between sales and marketing. Taking the selling out of sales is an effective strategy that can make the process of sales much more enjoyable. The following details seven ways to beat sales management challenges by focusing on taking the selling out of sales.
Related: 4 Smart Tips to Make Sales and Marketing Team Work in Tandem
Spend more time listening than talking.
Many people put their energy into making their pitch and getting certain points across, cutting their listening time short. The more that you listen, the better chance that you have of offering a thoughtful response.

Understand that it's more about the value than the price tag.
You have a limited amount of time to connect with a new client. It is best practice to use this time to deliver maximum value to that person.

Look for excuses to turn down business.
It is much more expensive to recruit a new customer than it is to keep a repeat customer. As such, you're better off with a dozen satisfied clients than two dozen moderately satisfied clients.

Create an inbound system.
One of the best ways to get new leads is through referrals and inbound marketing sources. The less time that you spend cold calling, the more time that you can spend on the conversations that you have with the new people who contact you directly.

Study the information that helps make your sales better.
Take a close look at your customer relationship management system (CRM). It may be helpful for senior executives to check out customer order history, but it will probably be more useful for you to see a customer's top three priorities.

Stop focusing on the close.
An athlete who falls short of taking first place in a race should have been training better three months ago, not running more quickly at the beginning of the race. The same principle applies to sales.

Don't be afraid to move off of the script.
Many corporate sales calls use a script similar to a telemarketing script, creating a bland, generic dialog. It's okay to have a little uncertainty in a conversation with a new client.