7 Tactics and Apps for Better Marketing of Your ECommerce Site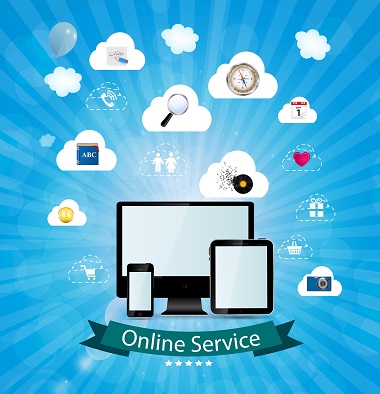 If you run an
eCommerce website
you need to be aware of the best marketing strategies and tools available to increase traffic and sales. The most basic strategies involve setting up eCommerce correctly in the first place so that it's easy for customers to buy and you have integrated email marketing software and social media with your site to capture leads, send out reminders and engage with followers. The following list will help broaden your online marketing.
Automate Your Email Marketing
Studies show that email is the best channel for driving conversions and that offering coupons or discounts can help increase traffic to your website. Klaviyo is an app that helps you develop attractive newsletters.
Build Your Email List
One of the best ways to build your email list is to add an email popup to your blog. An app called Pop-Up Window allows you to collect new email subscribers without negative impact.
Related:
Defining Your Company's Ecommerce Buyer Personas: A Reflection
Organize Shopping Cart
Persistent Cart is a free app that allows consumers to keep items in a shopping cart in case they were distracted from completing a purchase.
Strengthen Call-To-Action
The most effect CTAs are clear and simple as well as strategically placed. Hello Bar is an app that lets you easily update the CTA with a notification bar about your latest deals and products at the top of your store.
Run Contests
Online contests are effective ways to increase your traffic and capture leads for your email list. Gleam is an app that helps you run contests, sign up new contestants and share contests through social media.
Referral Marketing
Online referrals have the same impact as word of mouth. The app Forewards allows you to easily establish an automated referral campaign that encourages sharing of your messages. According to Nielsen research, 77 percent of consumers are influenced by the recommendations of friends and family.
Related:
How Deft Ecommerce Marketing Helps Regain Past Customers
Product Descriptions
Ecommerce businesses depend on well written product descriptions to gain search engine visibility and help sell products. Copywriter is an app that connects with a talent pool of professional writers, translators and proofreaders.