6 Tips to Turn Your Customers Into Most Vocal Advocates of Your Company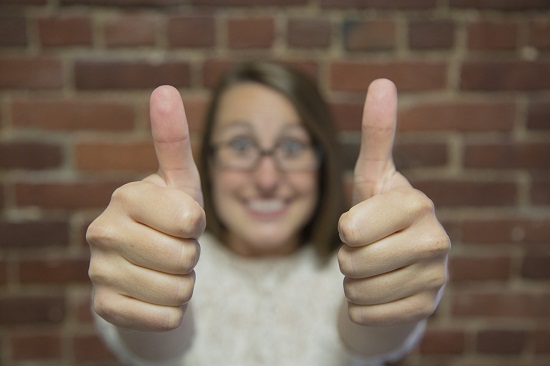 If you're a small business owner you know how important customer acquisition and retention really are to the health and growth of your company. Obviously you need new customers to help you expand, but if you don't keep the customers you already have happy you're not going to be able to sustain your business without a major marketing push – something you likely can't afford.
While there are no secret tricks to customer acquisition and retention, there are some things your small business can do. Use these six tips to help you improve customer acquisition and retention as soon as possible and make sure your existing customers are telling everyone they know about your company.
1.  Offer discounts to customers
Sending loyal customers discounts in the mail or through e-mail is a great way to improve loyalty. You'll also have customers that haven't visited or purchased from you in a while start buying again.
Encourage your existing customers to write reviews online
If they like your company and your service there's no reason they wouldn't want to recommend you to others in the community. Positive reviews can really help you to boost your revenue, especially when business is slow.
3. Make customer service a priority
The way you treat your customers says a lot about your company, and if you don't do a good job why would anyone refer you to their friends? Make every effort to make each customer that buys anything from you feel special.
4. Fix customer problems as soon as they come up
Sometimes it isn't about perfect service – it's about fixing a problem a customer has. Sometimes your best customers will be those that have a problem with your company that you then fix.
5. Always take returns, even if it means a bit of profit loss
Abuses of return policies are bad, but good customers last the life of your business. Don't throw them away for a few dollars right now.
6. Improve your products and expand your line
Ask for feedback from loyal customers to help you improve your business too. You can collect feedback through customer feedback emails or you can use a tool such as Survey Monkey or helpscout.net
You're Next!
Please tell how do you make your customers happy! How do your customers respond on social media? Go on, tell us in the comments.
Related Posts from the Blog
---
We at GMR Web Team ensure that our customers get the best from their business while we continue to be their backbone. Know more about us or contact us to learn how to grow your business online.