Increase in New Patients from
Google Ads in only 11 months.

Urgent Care in Canton, MI
Having a great experience with GMR Web Team! The way they understand our unique needs and create customized strategies for our practice's goals is impressive. They understand how patients connect with providers and have helped us leverage our online presence, getting positive reviews and increasing our patient's base. The team has always been prompt in replying to all our concerns and queries. Thumbs up for them!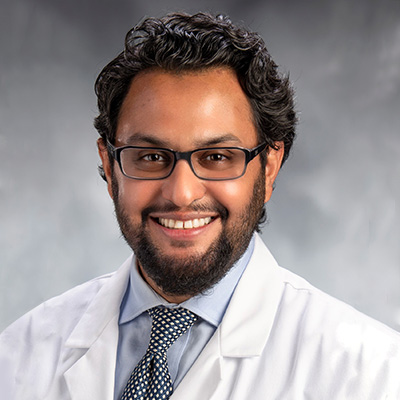 Umayr Azimi, MD
MI Express Care