Choosing WordPress.com or WordPress.org? The Pros and Cons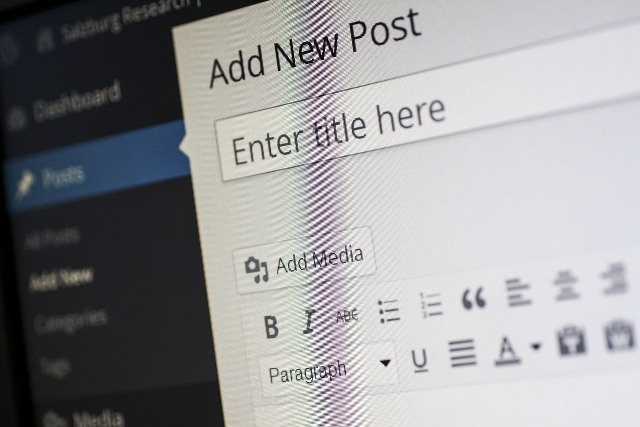 Promoting your business consists of many different variables, some easy and others more time-consuming. Your business website should be one of the easier components, but that will depend upon where you set up your site. The go-to places that top the list are Wordpress.com and WordPress.org.
While the names are similar, there are some distinctions that could make a difference to you in your quest for a successful website. Here are some pros and cons of each site to help you decide which platform better suits your needs.
WordPress.com
Pros
The basic option is free.
Easy to set up with provided wizards.
Doesn't require much of a learning curve.
Cons
Extras are expensive.
Limited design choices.
Strict advertising restrictions.
WordPress.org
Pros
Unlimited design options.
Control is entirely yours in regard to add-ons and advertising.
Easy updating once it is set up.
Cons
Initial cost can be difficult.
Learning curve is required.
You need to find hosting.
Who's the Winner? You Decide
What you decide upon will depend on what your business is and what you are setting the website up to accomplish. If you plan on doing a lot of advertising, you will want to go with WordPress.org, but if you don't have the time or wish to learn the basics of hosting your own site, WordPress.com will suit your needs fine.
If your only wish is for presence on the internet, WordPress.com is the better option – but if you want to interact regularly with potential customers, WordPress.org will give you the tools to do so.
Before you decide, take the time to review exactly what you want to accomplish with a website. Once you determine how the website will fit into your overall marketing plan, you will have a better understanding of which platform to use. Each choice has its own set of pros and cons. It's important to carefully measure each to determine whether it's the appropriate choice for you.
Related: 6 Golden Rules to Boost Your Website User's Experience