The Rise of Hyper Local Marketing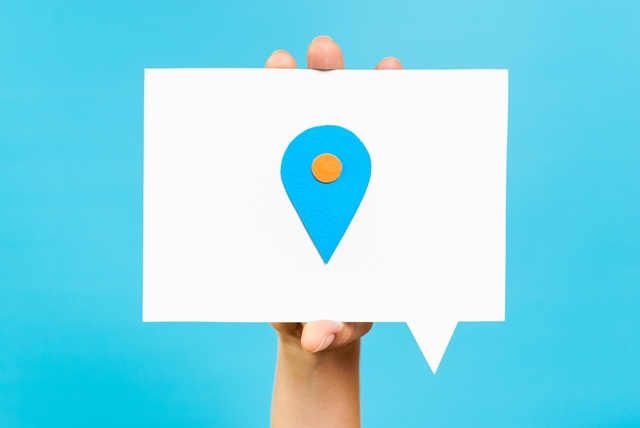 Today, GMR Web Team hosted its spring Google Partners Event. This event focused primarily on both AdWords and how customers use their mobile devices to connect with businesses. Thank you to all who came to the event. If you were not able to make it, you can watch the video below and read our key takeaways from the event.
The event started off with an example of women shopping at a national beauty retailer, Sephora. Employees at Sephora noticed that customers at would always be holding two things: their phone and a Sephora product. Customers would be checking out a product in one hand while searching for a review on that product in the other hand. Sephora decided to capitalize on this and create a mobile app to make shopping for Sephora customers more efficient. The app consisted of reviews on all of the products at Sephora; this way, customers would not have to search for reviews on different websites, but rather look at all the reviews in one place--in the Sephora app.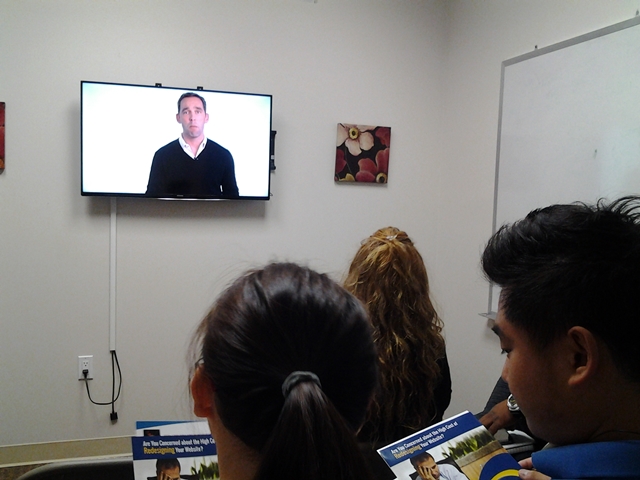 The app also consisted of a loyalty program and purchase history to make things easier for customers to re-purchase their favorite product. This example's purpose was to convey how customers interact with their mobile devices in "micro-moments."
Google's "Think With Google" movements highlights how customers will use Google search to help them in any moment in time. This can include a video on how to fix your car's engine, searching for an ice cream shop, or searching for just a product online. According to a 2015 statistic, 91% of people use their smartphone to search for ideas or answers while they are doing a specific task . Thus, it's significant for businesses' advertisements and websites to appear on the first page of Google so that consumers may find what they are looking for.
It is essential for all businesses to be on Google My Business. My Business will connect businesses directly with both customers and potential customers—best of all, it's free. My Business places the business in its search engine, Google+, and maps so that customers will be more likely to find their business.
This leads us to the topic of hyperlocal marketing, which is basically marketing a business to the geographic region that is local to the business. AdWords is used to help businesses display advertisements to web users. It engages the audience and can potentially increase business revenue if their ad is clicked on and the user converts. AdWords uses keywords and ad extensions, such as reviews, phone numbers, and seller ratings to further engage and attract the user's attention. AdWords scripts are also used to connect ads to various information, including temperatures, stock markets, and business data.
For example, a shop that normally displays ads for ice cream can switch to displaying ads for coffee depending on the temperature at the time of day. AdWords automatically generates these ads depending on the temperature.
Summing up the key statistics from this Google Partners presentation:
45% of people surveyed would rather give up their vacation than their phone"
AdWords lets you track phone calls and use that phone number on your landing page.
Out of all the time people spend online in the U.S., 28% spend it on social media.
Related Post from the blog