Steps to Follow for Hiring a Good Web Designer or Design Firm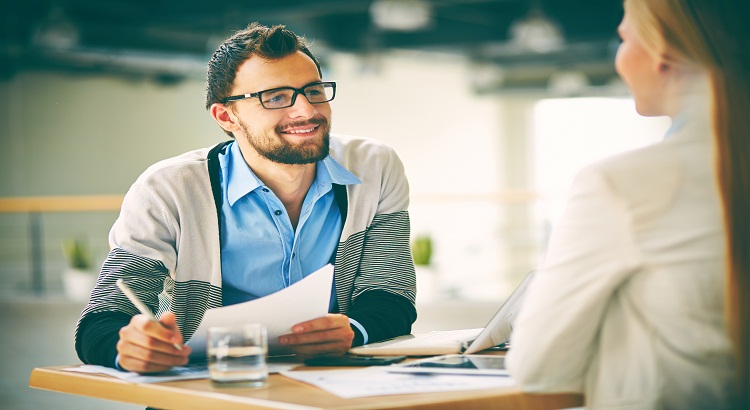 A good website is something that every business or freelance worker needs these days. After all, pretty much anybody interested in working with your business or with you would want to see your website in order to make a decision about whether or not to hire you.
For you, that means that a good website is essential, and you can't skimp be frugal when you hire a web designer or a web design company. However, picking the right designer isn't always easy and there are some things to keep in mind.
Use these tips to help you choose the right designer or design company to create your website alongside you.
Set a Budget
Before you do anything – even before you talk to different graphic designers or companies – you need to figure out how much you can really afford to spend. You may want a world-class website, but there are very real cost considerations to keep in mind.
Decide how much you can afford to spend and how much you'll be able to pay for each month. Remember, websites require regular maintenance, and if your site is going to grow over time, you'll need even more storage space and pages each month.
Get References
If you know somebody or another business you work closely with who has a great website, then one of the things you should definitely do is simply ask them who did theirs. In most cases, a company you work with or a friend in another business won't have any reason to steer you wrong.
Great references can help you find a graphic designer or graphic design firm that you may not otherwise find just trying to do a search on your own. Don't leave your website to chance if you can find a good company through a friend or business associate.
Ask for Portfolio Information
Before hiring anybody, make sure you see their portfolio. Ask them what type of sites they've worked on and get some links to these sites. Unlike many businesses, there's no reason a portfolio should be hard to provide.
Your Thoughts?
What do you mostly look for while looking for a web designer in your city or state? Why not tell us how you do that in the comments or on our twitter handle at @gmrwebteam
Related Posts