Digital Marketing Trends in the Music Industry This Year
Digital marketing is dynamic and in some niches, it's all about experimenting to see what works. Compared to other large industries, the music industry has a unique angle in digital marketing given the massive challenges they face such as illegal download. Here are 4 digital marketing trends that have been witnessed so far in the music industry this year.
Content marketing for building relationships The music industry is increasingly adopting content marketing, and this means more noise in the industry. This year, the bar for content marketing has been set so high that savvy music companies have opted to work in fewer but more creative campaigns.
Related: Social Media's Role in the Music Industry
Moreover, as the tools of measuring content marketing ROI have improved, companies have been able to identify which online avenues work for them and concentrate their focus there.
Increased partnerships between music and brands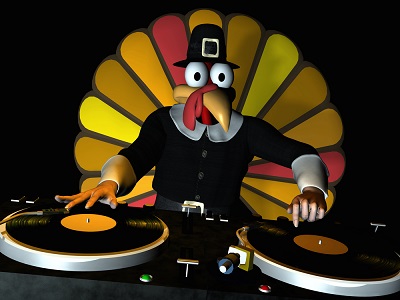 Brands are looking to partner with musicians and recording labels to influence customer perception of their products or services. The success stories of music/brand partnerships only point to a small portion of marketers from both sides that are using their unique resources and reach to create awareness on their causes.
Adoption of mobile and user experience It is estimated that about 20% of visitors to music websites are mobile visitors. This number has been increasing over the past five years. In 2014, music companies have focused on making their website more accessible for the mobile user. Apart from this, there has been an increase in mobile commerce as consumers get more used to purchasing music via their mobile phones.
Google enters the music foray Google has been largely on the backend when it comes to music. Record companies have been pressuring the search giant to delete torrent and illegal file sharing sites from its search index. While this has been adopted on a smaller scale, it is the company's Music All Access that has made headway in 2014.
We are seeing labels and artist platforms on Google properties such as YouTube and Google being given more prominent placing in search results.