AdWords Introduces Dynamic Callout Extensions to Improve Ad CTR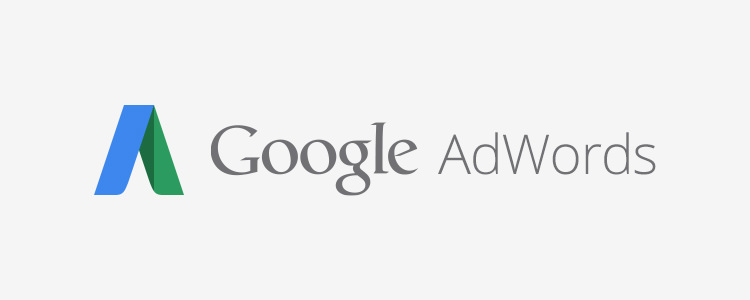 [Image Source: Simon Berry on Flickr]
After announcing callout extensions on September 3, 2014, Google AdWords is now going to roll out dynamic callout extensions over the coming weeks to give you the most accurate preview of your products, or services. Google claims that this automated extension will not only save your time by serving the most relevant information about your products, but will also potentially boost the ROI for your ads as well.
Here's a preview of a dynamic callout text [the highlighted text]:

How Is Dynamic Callout Extension Different from Callout Extensions?
Callout extensions allow the advertisers to manually add valuable information in the search ads about their services, or products. This helps customers decide which ad is better while making their purchase decision before they even click.
A dynamic callout extension has the same purpose of simplifying your campaign management, but the texts are generated dynamically based on the product information you have on your website, or the landing page.
How Dynamic Callout Extensions Can Help Advertisers?
It eliminates the need to handle callouts individually – thus, saves a lot of your time.
Helps your ads in becoming more relevant, by providing accurate information in your Google search ads to your prospects directly from the landing page of your site. It might also improve your CTR, and help in raising your return on investments.
It can improve your ad performance, and is an important factor in Ad Rank.
What If I Want My Manual Callouts to Show in Search Ads?
If you want your manual callouts to show instead of the dynamically generated one, you have the option to opt out, or re-enable dynamic callouts by filling the form: https://support.google.com/adwords/contact/dynamic_callouts
Also, if the callouts you had created perform better, then AdWords dynamic callouts will be overridden. Google has mentioned this fact:
"If another extension showing with your ads performs better than your dynamic callouts, these will be more likely to appear with your ads instead."
Things to Note Before Using Dynamic Callouts
However, Google has also mentioned that this feature will not be available for all advertisers, and so it is better to keep adding, and optimizing callouts continuously. Also, the dynamic callout extension is only available for "Search Network Only" campaigns.
The Google AdWords Dynamic Callout extension will soon be launched globally in the coming weeks, but will be available only in English as of now. You can learn more about how to manage, and access this automated callout extension here in the support center: https://support.google.com/adwords/answer/6292940
Related Post from the Blog
AdWords Conversion Intuitive Redesign: What Advertisers Need to Know