Our Dream Client
At GMR, we're focused on helping caring and ethical patient-centric healthcare providers acquire more patients through our 3-pillar marketing program.
The three pillars are
Constantly improving patient satisfaction
1
stellar online reviews, and
2
robust internet presence.
3
Are we the right match for you? Our ideal client embodies the following: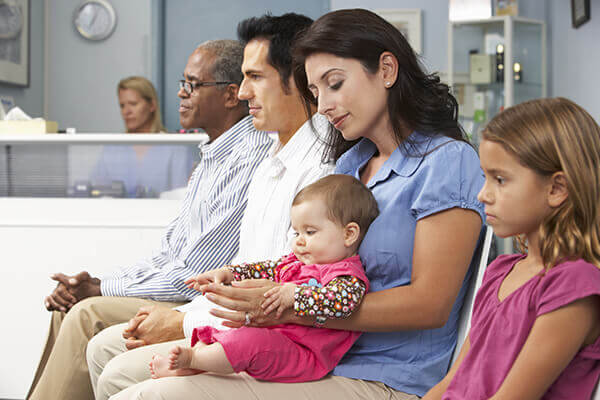 Are you a healthcare provider or part of a group who…
Is caring and ethical as demonstrated by high patient satisfaction, with a commitment to continually improving every patient's experience?
Understands and agrees to our recommended process to monitor and improve patient satisfaction on an ongoing basis?
Understands the value of online reviews and a willingness to work with GMR process for generating new reviews constantly?
Recognizes the importance of having a robust online presence in today's digital world, and is willing to allow GMR to develop it?
Is able to facilitate tracking new patients to allow GMR to calculate return on investment (ROI) of all marketing efforts?
In addition, our ideal client…
Is not happy with where they are; wants to grow their business/practice
Has the required monthly investment available to launch and sustain a digital marketing strategy developed by GMR.
Is cooperative – treats GMR as their digital marketing team, provides needed information and has an assigned go-to contact to answer GMR questions and address logistical needs.
Expects that they will start seeing patient satisfaction information and new reviews within a month of starting with GMR.
Understands that a patient-acquisition digital marketing strategy doesn't yield immediate results – generally it takes 3-6 months for noticeable improvements
Our Promises to You
We will monitor patient satisfaction of new and current patients, and suggest steps for improving it on a regular basis
We will suggest marketing messages based on patient sentiment analysis of happy, neutral, and unhappy patients.
We will improve your online brand by acquiring positive reviews
We will increase new patient numbers for your healthcare business.
We will establish your online presence so that prospective patients find you easily when searching online
We will build a social community where you and other healthcare professionals can interact with patients
And most importantly, we will work side-by-side with you to understand your business challenges and strengths and forge a long-lasting business partnership.
If you think that we're a mutual fit for you, get in touch with us.
We look forward to learning about you and your healthcare marketing needs!