The 13 Top Marketing Conferences to Attend in 2017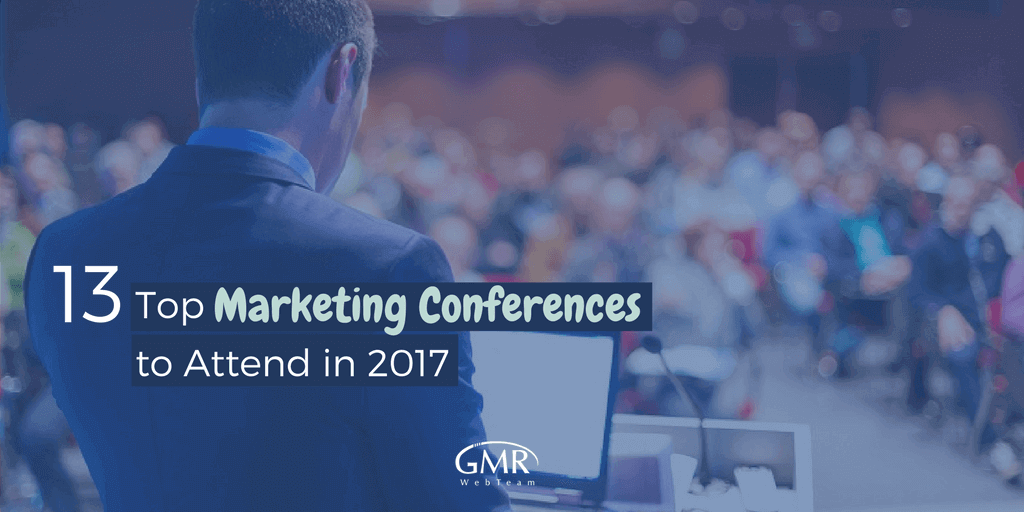 In 2017, internet marketers have many digital marketing conferences to choose from. Attending digital marketing conferences, in 2017, can educate you more about your craft and inspire you to be more productive. Here are some of the best marketing conferences to attend this year.
January 2017
CES, January 5-8 in Las Vegas, Nevada
This monumental tech convention is essential for digital marketers who are able to attend. The event offers plenty of live streaming, showcases new technology, and is spread across several venues, such as the Sands and Venetian. A wide range of digital marketing events includes the Smart Cities Hackathon, The Sustainable Materials Management (SMM) Electronics Challenge, and Mobile Apps Showdown.
February 2017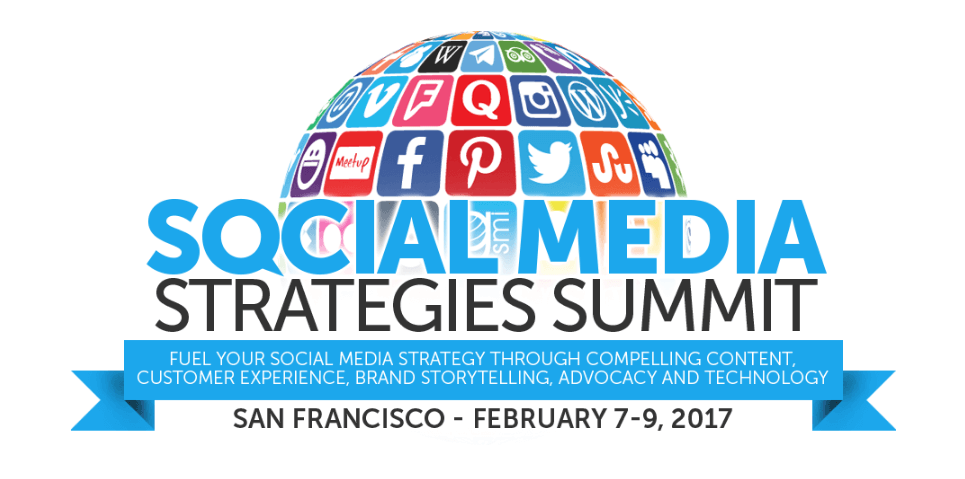 SMS summit is the longest running social media conference in America. It's an excellent event to learn from social media and digital marketing experts across several industries. Since it's an interactive conference, you'll be able to connect with top digital marketing pros. The conference is held in four locations throughout 2017:
San Francisco, February 7-9
Chicago, April 26-28
New York, October
Higher Ed, November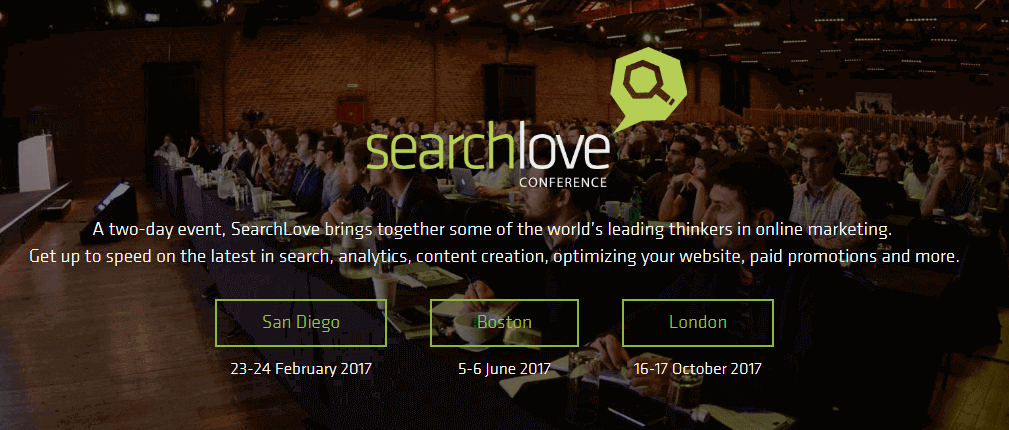 This event is held in three cities throughout 2017, giving both Americans and Brits a chance to attend. The Boston conference is June 5-6 and the London conference is October 16-17. The focus is on the latest techniques in search, analytics, content creation and much more.
MozCon Local 2017, February 27-28, Seattle, Washington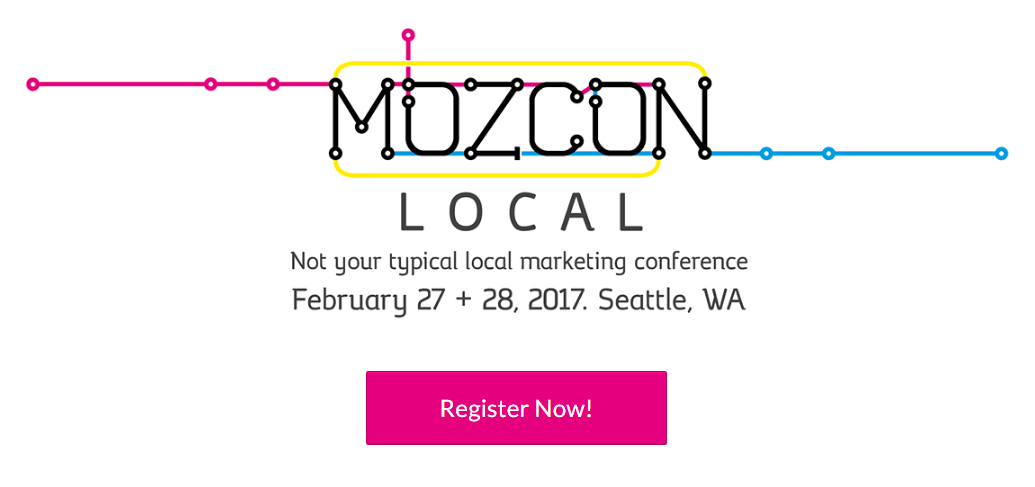 As location-based searches on mobile devices are growing rapidly, one of the best ways to stay on the cutting edge of this trend is to attend workshops presented by LocalU. You can pick up deeper knowledge about SEO local link building, citations, reviews, and much more. The event offers opportunities to interact with conference speakers in Q&A sessions.
March 2017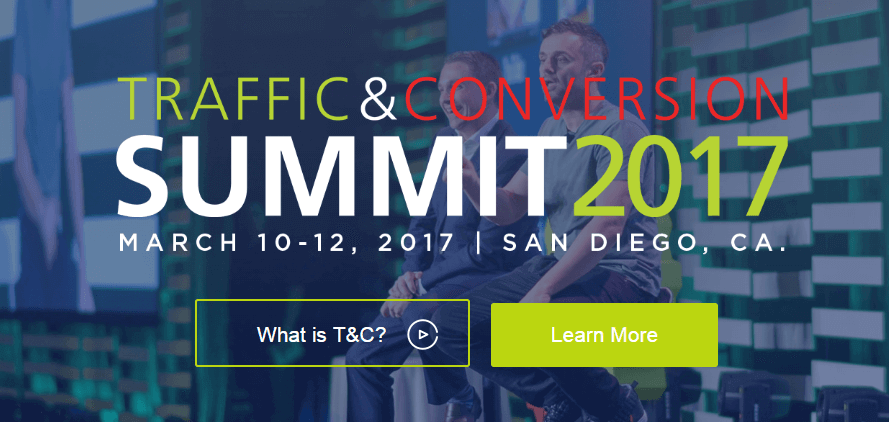 Learn about new traffic channels, using video ads, and retargeting. VP of Marketing Molly Pittman will speak on the first day about how to enhance your traffic while lowering costs. The event can also educate you on the latest conversion breakthroughs, as well as traffic enhancement through Facebook and Google.
SMX West 2017, March 21-23, San Jose, California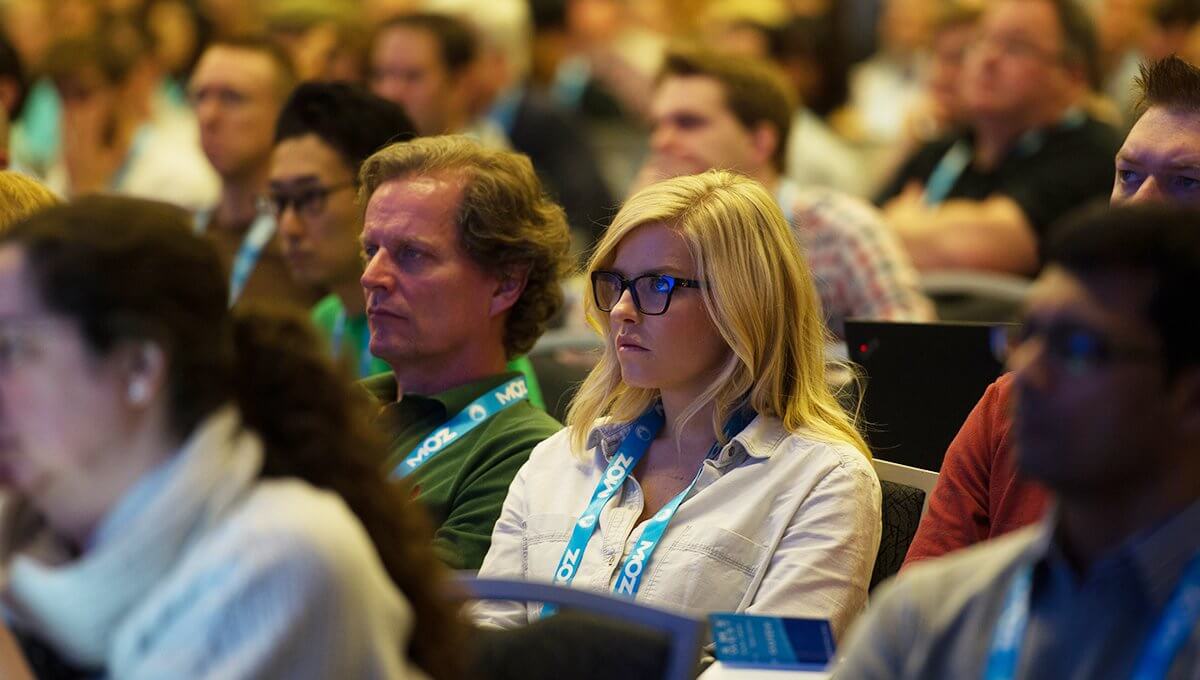 Search Marketing Expo (SMX) is programmed by the search industry's leading publication, Search Engine Land. The conference is for marketing managers obsessed with SEO and desire to learn more about actionable tactics. It's an excellent chance to network with SEO and SEM professionals.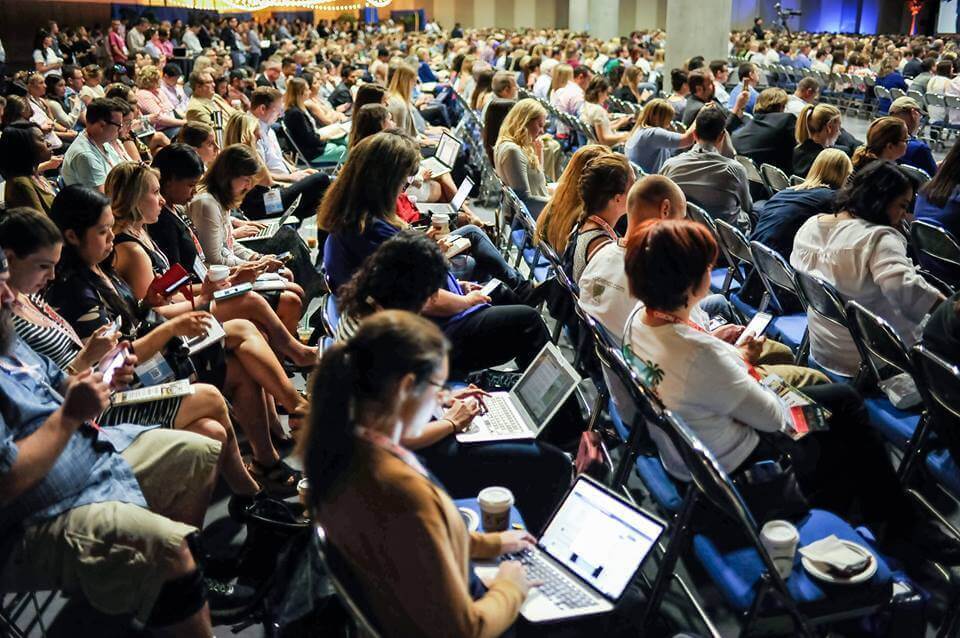 This digital marketing conference that's expected to attract 4,000 attendees is presented by Social Media Examiner, which calls it the world's largest social media marketing conference. It's a good place to network with the social media industry's top digital marketing professionals.
April 2017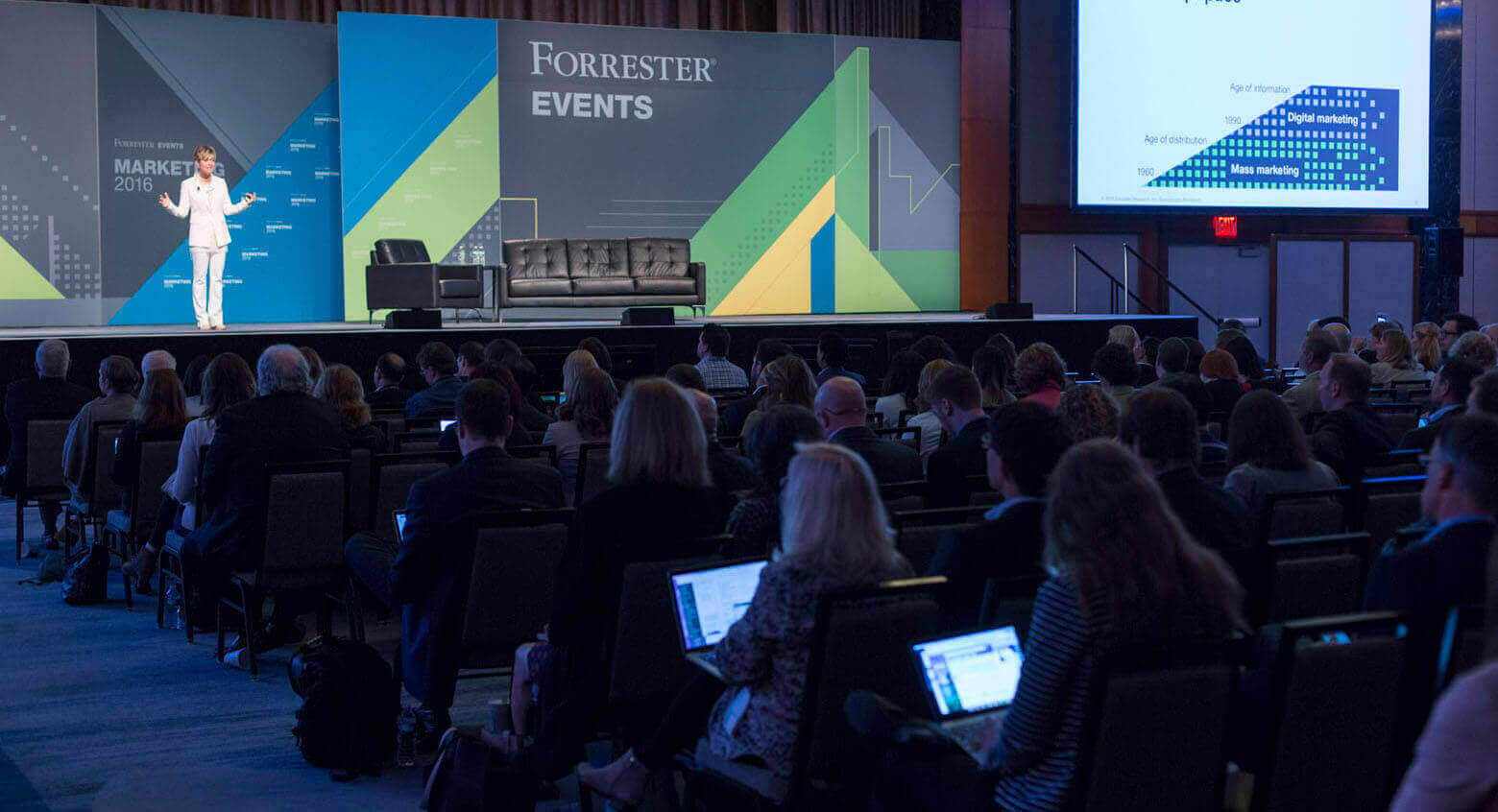 The reason this conference promotes mastering the "post-digital age" is because marketing is more than just digital, as it still relies on human interaction with consumers. The conference addresses issues that affect consumers, including brand value, trust, and the human touch.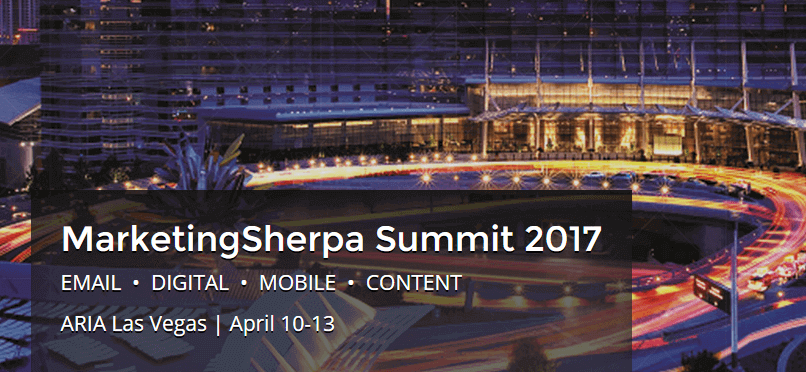 This educational conference emphasizes actionable marketing. You'll find coaching clinics, roundtable sessions, certification workshops, and much more. The speakers share case studies instead of sales pitches to help you better understand digital marketing challenges.
SXSW, March 10-19, Austin, Texas
Once mainly a music convention, South By Southwest has expanded in recent years to showcase various media and technology industries, including film, television, and digital marketing. It's become the premier multimedia conference in America, with an emphasis on entertainment.
September 2017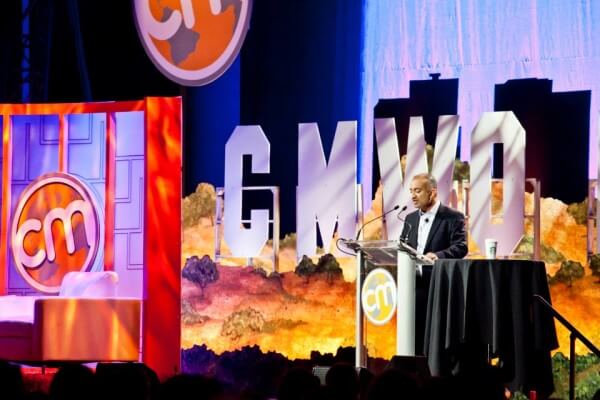 This digital marketing conference, which attracted 3,600 marketers in 2016, gives you over 80 sessions and workshops hosted by top global brand marketers. You'll gain a deeper insight about strategy, integration, and measurement.
Inbound 2017, September 25-28, Boston, Massachusetts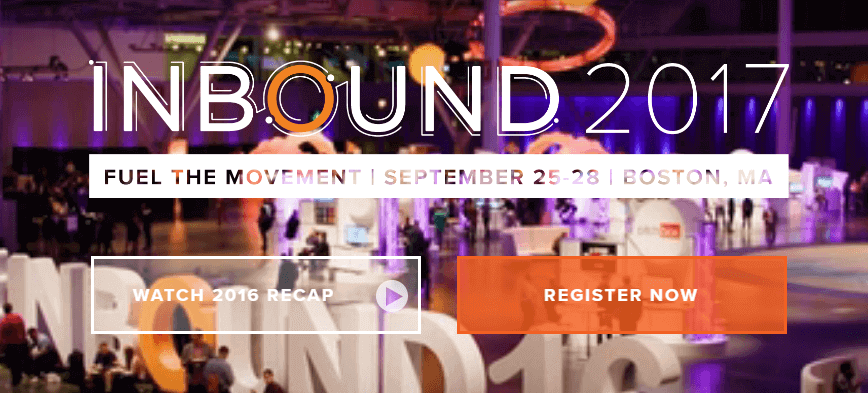 HubSpot is Inbound's largest sponsor, which alone attracts digital marketers from around the nation. Knowledge about HubSpot, however, is not necessary, as the event's main goal is to educate marketers. This digital marketing conference is a mix of education and entertainment.
November 2017
PubCon, November 6-9. Las Vegas, Nevada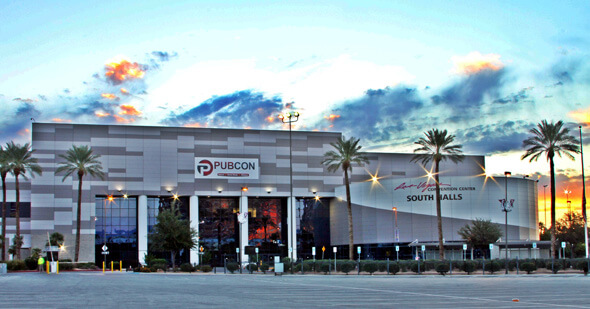 Held at the Las Vegas Convention Center, PubCon features several speakers who are CEOs in the digital marketing world. Not only does the event partner with Bing to present US Search Awards, it offers various workshops to learn about content marketing, SEO, social media campaigns, and much more.