GMR Halloween Boo-fest 2015
It is an annual tradition for us to celebrate Halloween by dressing up at the GMR office. Last Friday, we celebrated Halloween with fun costumes, delicious food, and an exciting Halloween activity that the team enjoyed. Scroll down to see how the spirit of Halloween came alive in our office.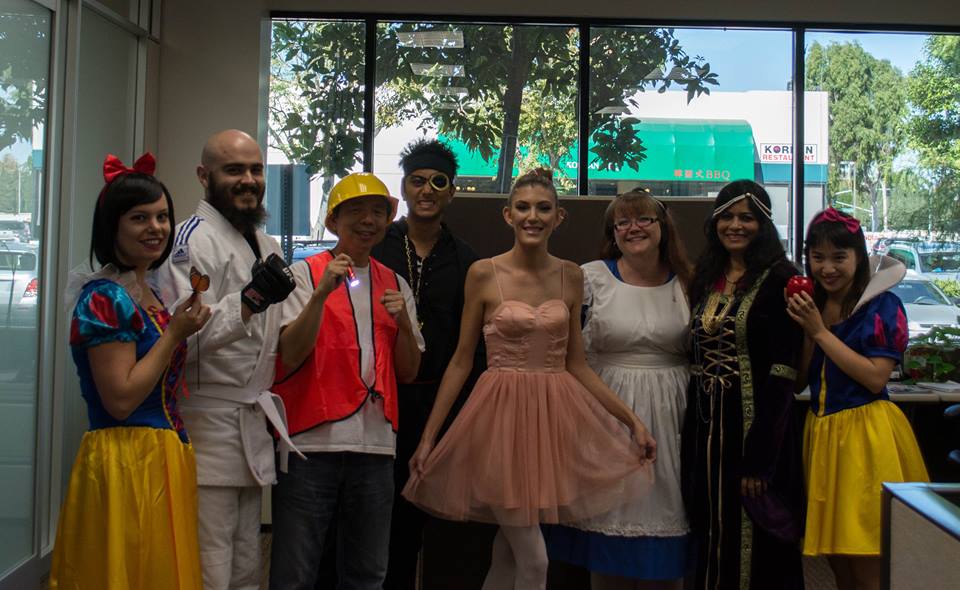 Nobody shared what costume they were going to wear. It was a complete surprise to come to the office and see what everyone dressed up as. Right to left: angry pirate, UFC fighter, Snow White #1, Snow White #2, and a construction worker!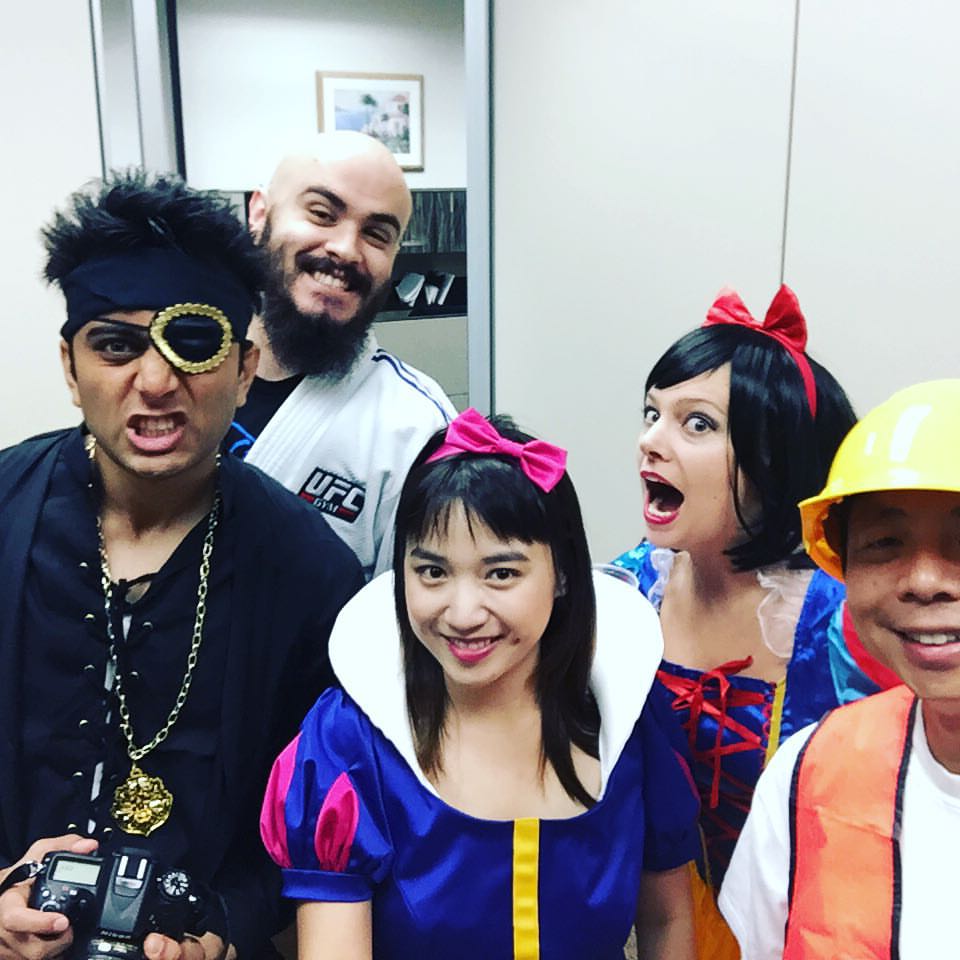 Anyone care to bob for an apple? Hopefully it's not poisonous.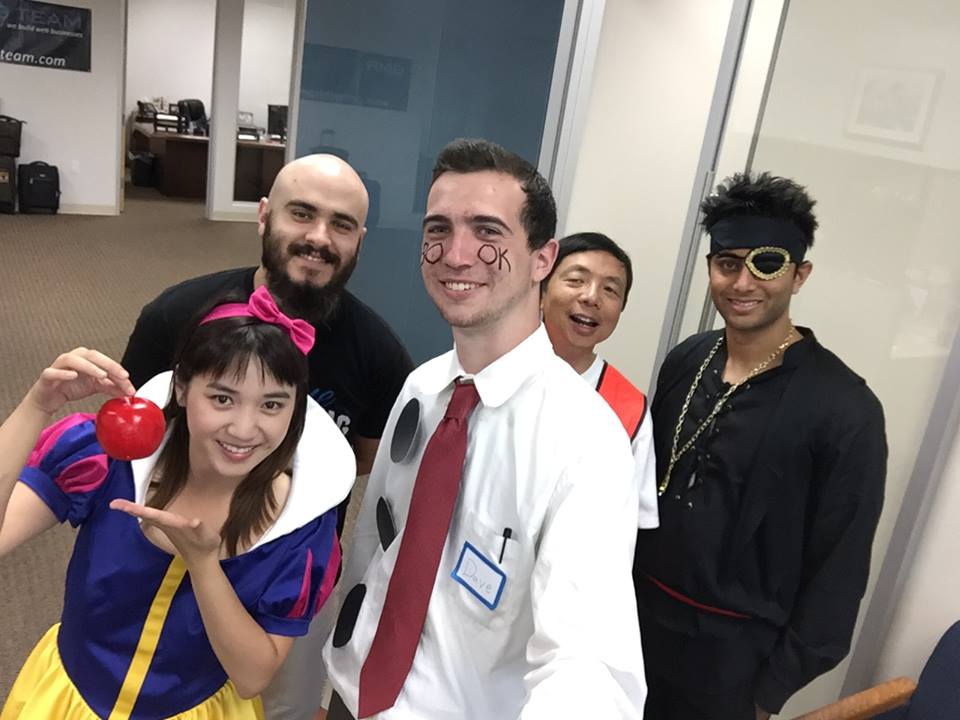 We used Michelle's selfie stick for this awesome group shot!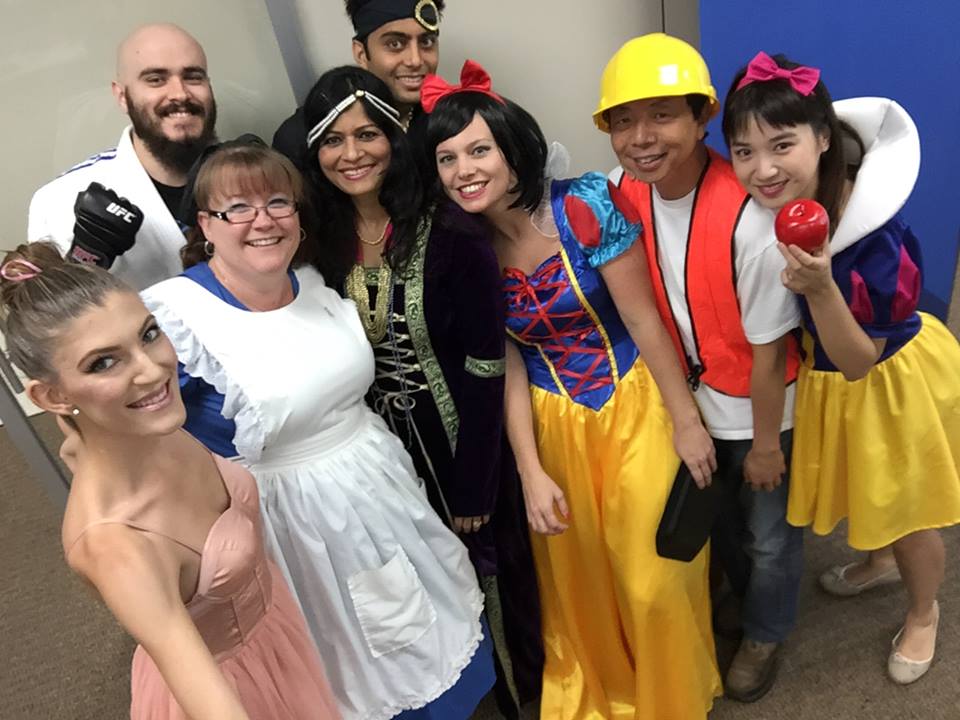 Two Snow Whites, one apple! This was completely unplanned.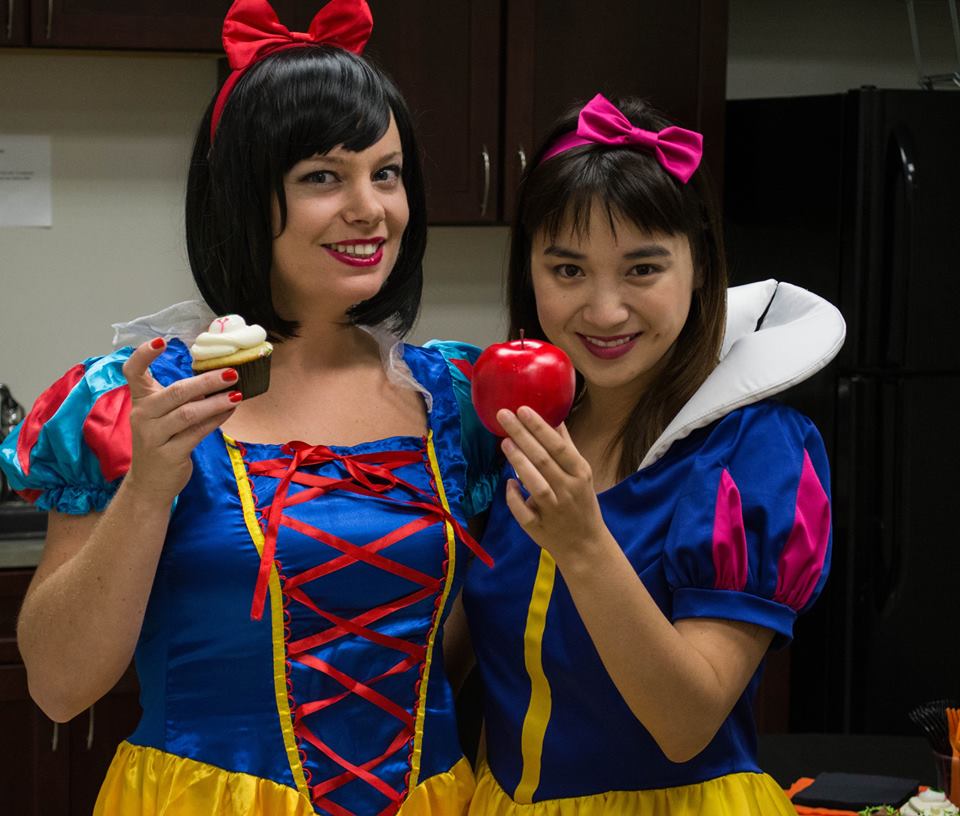 It's Pictionary time!
Look who's playing! It's the Devil!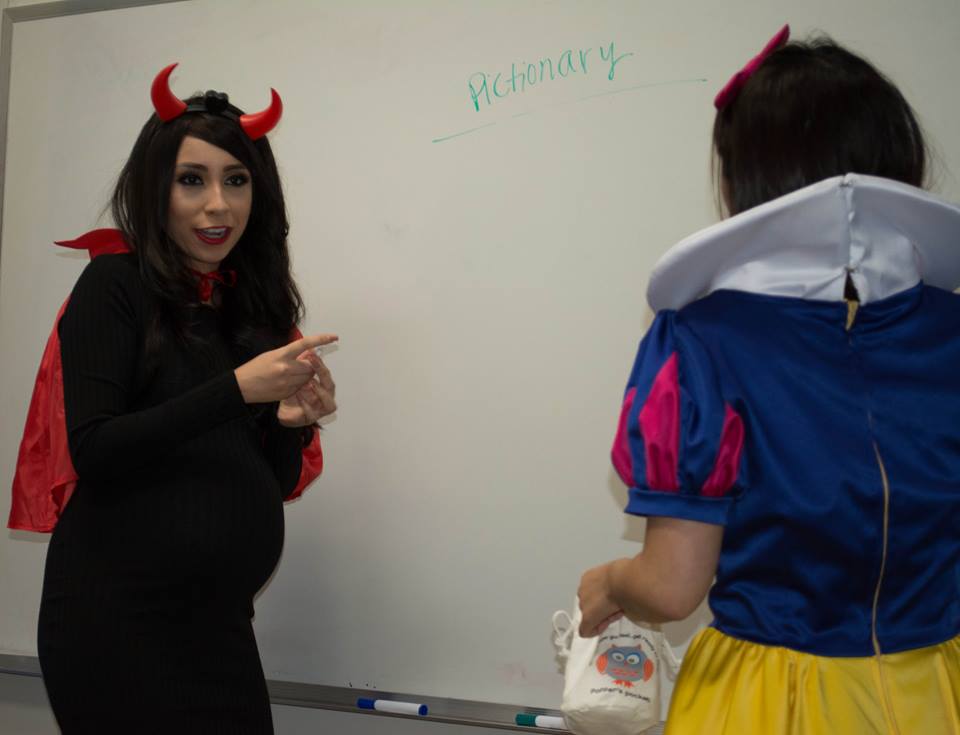 Here's Minu aka the Renaissance Queen ready to draw.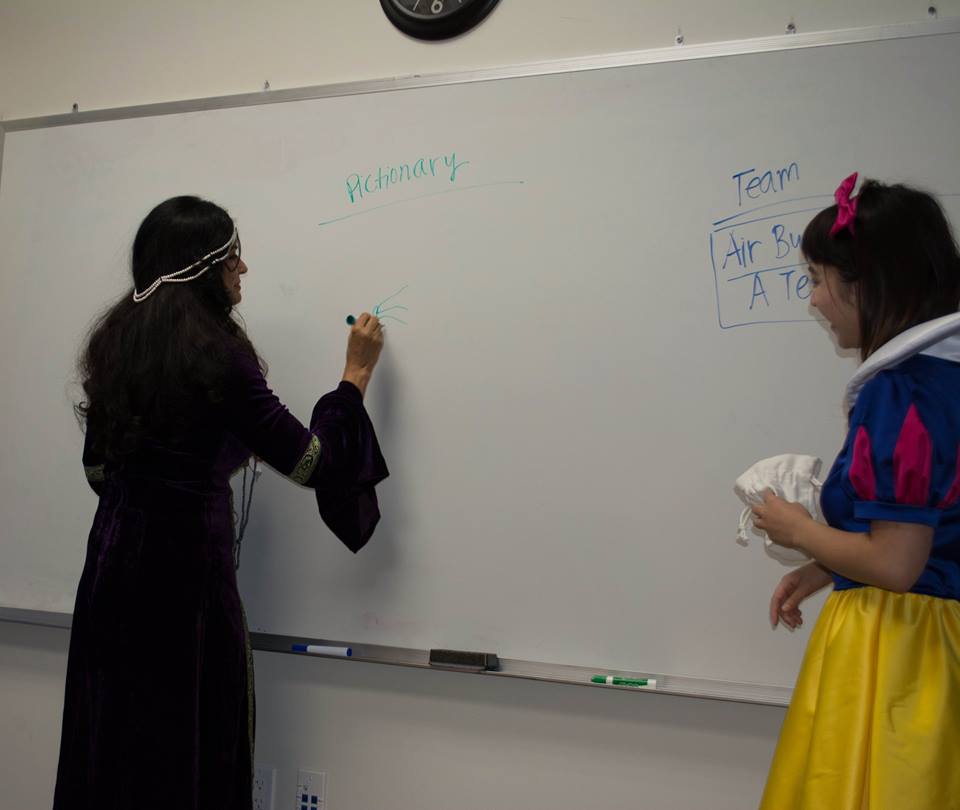 Did anybody say pizza? Treat! Treat! Treat!
So many recipes, so little time!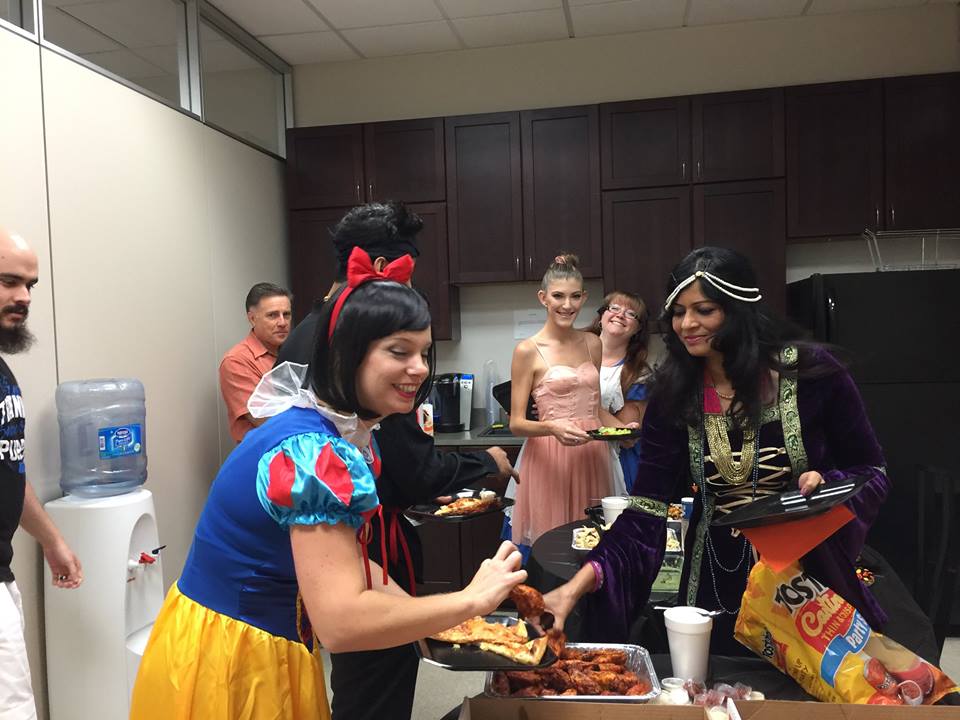 Beth sure bakes some awesome cupcakes. It was amazingly delicious. Wait, are those eyes? They were just gummies!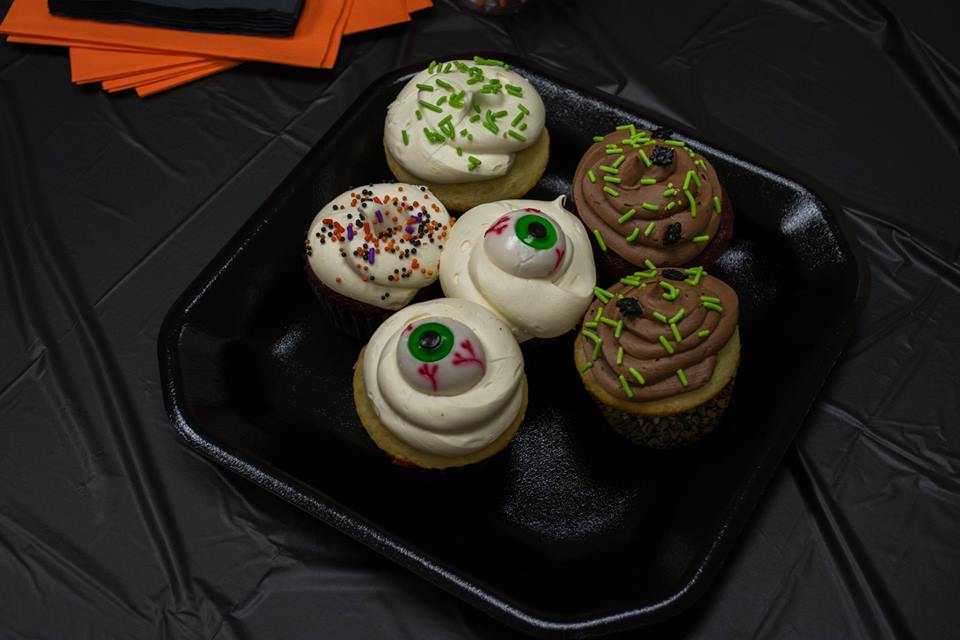 For more photos from the celebration, visit our Facebook page.
The team enjoyed a spooktacular halloween party with fun costumes, amazing food, and a fun halloween activity. Happy Halloween from GMR! Posted by GMR Web Team on Friday, October 30, 2015
Here's one of the best Jack-O-Lantern in the world by IDEO. Wishing you a very Happy Halloween! Have a Spooktacular one!