AdWords Update: Editable Account Names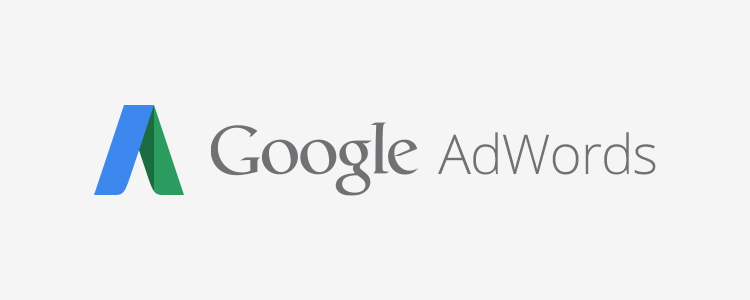 Image Source: Simon Berry on Flickr
Google AdWords will now be launching an update for manager accounts whereby, you will be able to view and edit any account names that have been assigned by the manager account. This update will begin to roll out globally by mid-February.
What's a Manager Account?
A manager account is an AdWords account that lets you easily view and manage multiple AdWords accounts - including other manager accounts - from a single location. It's kind of an umbrella account for agencies, which harbors multiple accounts and can be managed by users with permissions to manage them either via read only/standard/admin access permissions. It's designed to help advertisers easily monitor and manage linked AdWords accounts.
An individual AdWords account can be linked to not more than 5 manager accounts, and the managed account structure can
be no greater than 6 levels deep
.
What's Changing?
Earlier the manager didn't have the permission to edit the names of the individual accounts linked to manager account. Now, with this latest update managers can update their account names as well as their managed account names.
How to Change Your Manager Account Name
Sign in to your manager account at https://adwords.google.com.

Click Settings and select "Account settings."

Click Preferences on the navigation menu on the left.

Click Edit in the "Display name for clients" section.

Enter the new account name and click save changes.
For more information on the manager accounts, you can visit the AdWords Help Center