Adieu Steve
Steve, what I write is not original like you. It has been said a million times over and is being said all over again today. But all the same I would like to say the same things too and I am not that eloquent.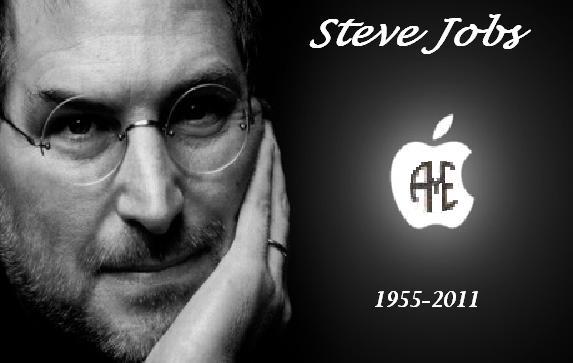 We have all followed your life closely and have tried to emulate you unsuccessfully. What I have realized is that to 'be', you have to 'believe', It doesn't stop at that; that belief has to be followed by a passion that embraces your life and thinking. That belief has to be a full time commitment. That belief has to encompass all aspects of your being. Only such passion can give one the strength to fight, to struggle and persevere despite roadblocks.
You fought road blocks all the way to heaven. You revolutionized the way we think about gadgets and technological products. You believed in ease of use and sleek looks and incorporated them into your products concepts, designs and engineering. You believed in excellence. And the outcome was visible in all your products.
For me personally, you will always be there. The best way to pay tribute to you would be to follow my heart and do with passion what I believe in. And believe me Steve, I will.
2 comments
Comments are closed